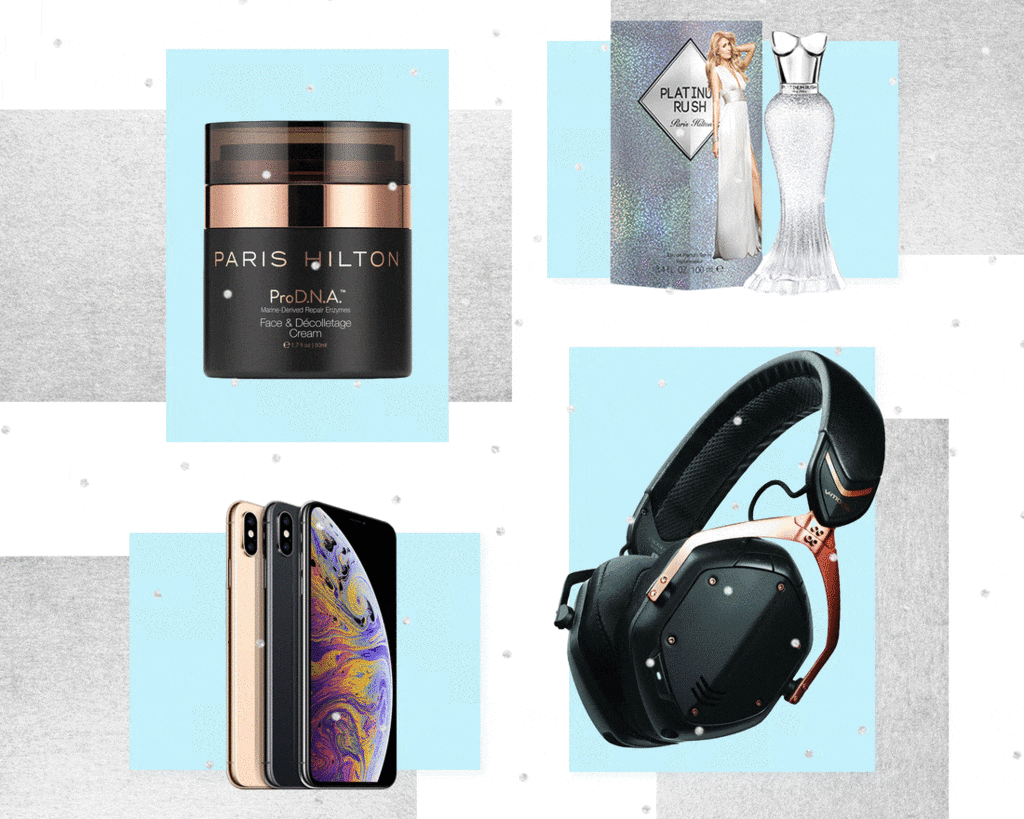 Paris Hilton's gift guide is more lit than a Christmas tree. 
As Cyber Monday deals are drawing fashionistas and beauty aficionados to their online carts, the pop star is revealing her top picks for the season. And, they're very Paris-esque, revealing her life as a DJ, devoted dog mom, beauty queen and entrepreneur. If you or a loved one ever dreamed of walking in the shoes of the pop star, these stocking stuffers will get you pretty close. 
From her 24th fragrance to a sound system that will keep the party going, the newly single star is making the holidays the most lit season yet.
Check out her picks below! 
Get in the spirit with celebrity holiday gift guides! Check out more here!