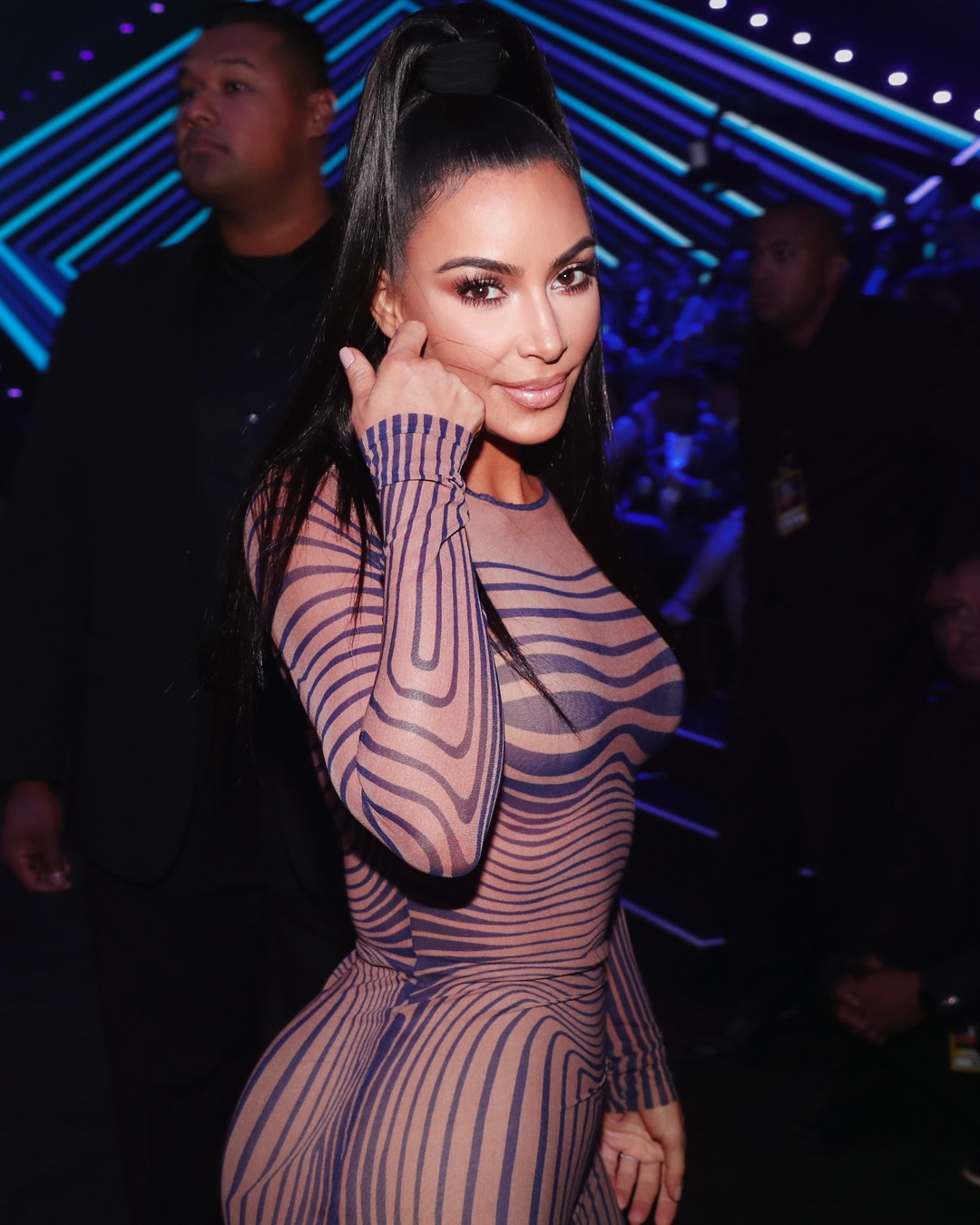 Christopher Polk/E! Entertainment/NBCU Photo Bank via Getty Images
In honor the People's Choice Awards 2018, Hollywood's top celebrities were stunning, but also super relatable with their beauty. 
From Camila Mendes' makeup that included a $5 lipstick and blush to Kim Kardashian's super-high ponytail, our favorite pop culture stars are inspiring our beauty with looks that are easy to recreate and new takes on classic styles. In fact, to our delight, celebrities are taking effortless to the next level with purposely messy styles.
"We decided to go with a '60s messy updo with flirty bangs," celebrity hairstylist Glen Coco stated in a press release, detailing Chrissy Teigen's hairstyle.
Rita Ora also joined in on the effortless hair trend, placing her platinum blond hair in a messy high bun.
For those of us on-the-go, tonight's beauty was a dream. The makeup and hairstyles are stunning and super easy to add into your beauty arsenal.
Check out the best looks below!