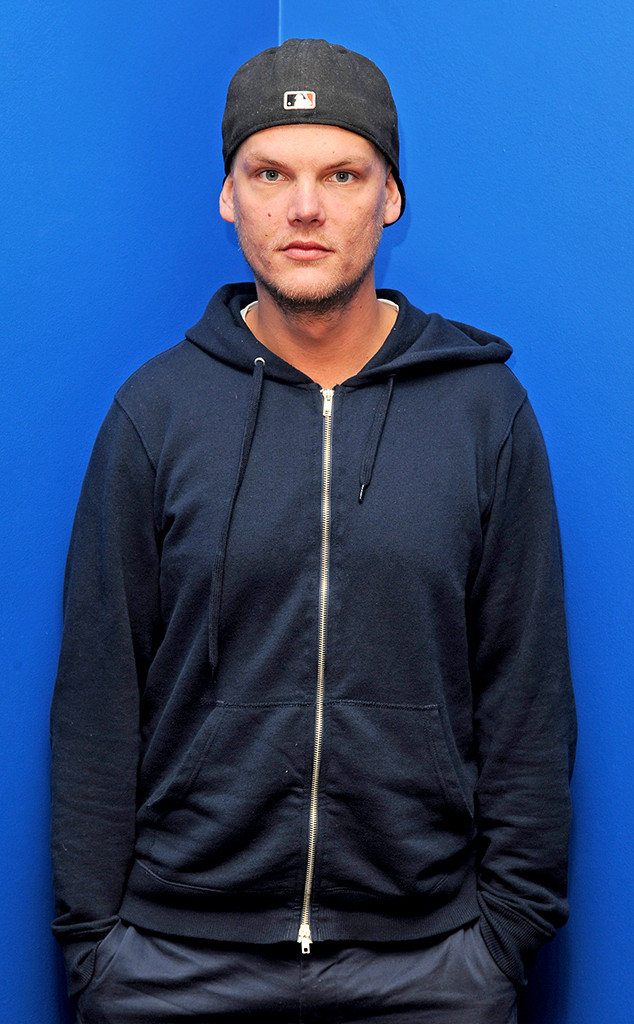 INFphoto.com
You may not have heard the last of Avicii's musical talents.
Close to seven months after the Swedish DJ passed away at 28, new lyrics have been released that may shed some light on the artist's mindset before his death.
According to Variety, Avicii's parents as well as Geffen Records have conducted a thorough inventory of unpublished or unreleased music. In fact, sources tell the publication that more than 100 "demos" exist.
The outlet was able to share some lyrics purportedly from the DJ. And while the label and representatives for the family would not comment on the authenticity, many fans can't help but take a look and try to decode the meaning.
"We don't get to die young / Trouble keeping our head sometimes," the lyrics state. "We just have to push on / We don't get to give up this life / All the breath in your lungs / Is stronger than the tears in your eyes."