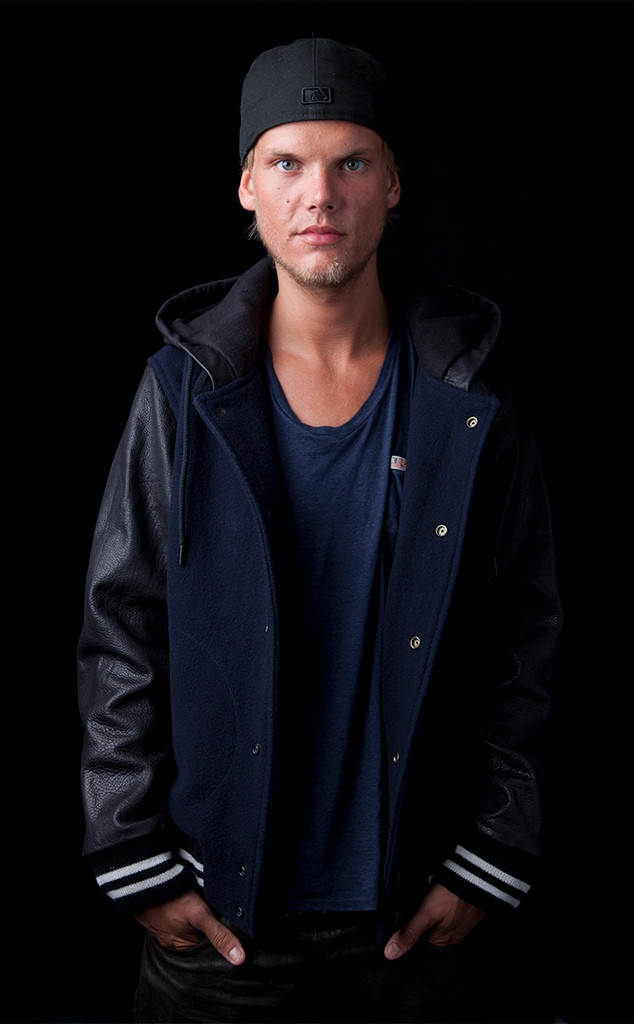 Amy Sussman/Invision/AP, File
Gone, but certainly not forgotten.
Exactly one month after Avicii (real name Tim Bergling) was found dead, the 2018 Billboard Music Awards chose to honor the DJ during their telecast.
Presenters Halsey and The Chainsmokers said a tribute before presenting the Top 100 Songs award. "His passing was a great loss for the music world and for us. He was an artist who inspired so many in so many ways. Simply put, he meant so much to us and everyone in the EDM community," Andrew Taggart shared. 
"Everyone who worked with him would agree that he was such a joy and it makes this tragedy all the more painful," Halsey added. "It's a reminder to all of us to be there and to support and to love all of our friends and family members who may be struggling with mental health issues."
Avicii was also nominated for Top Dance/Electronic Album for AVĪCI (01). The winner is expected to be announced later tonight.
Less than a week after Avicii's passing, his family released a statement that seemingly offered more insight into the DJ's cause of death.
"Our beloved Tim was a seeker, a fragile artistic soul searching for answers to existential questions. An over-achieving perfectionist who travelled and worked hard at a pace that led to extreme stress," the statement issued by his family began. "When he stopped touring, he wanted to find a balance in life to be happy and be able to do what he loved most—music."
"He really struggled with thoughts about Meaning, Life, Happiness. He could not go on any longer. He wanted to find peace," the statement continued. "Tim was not made for the business machine he found himself in; he was a sensitive guy who loved his fans but shunned the spotlight."
Many fans will chose to celebrate and focus on his unforgettable tracks including "Wale Me Up," "Hey Brother" and "Levels."