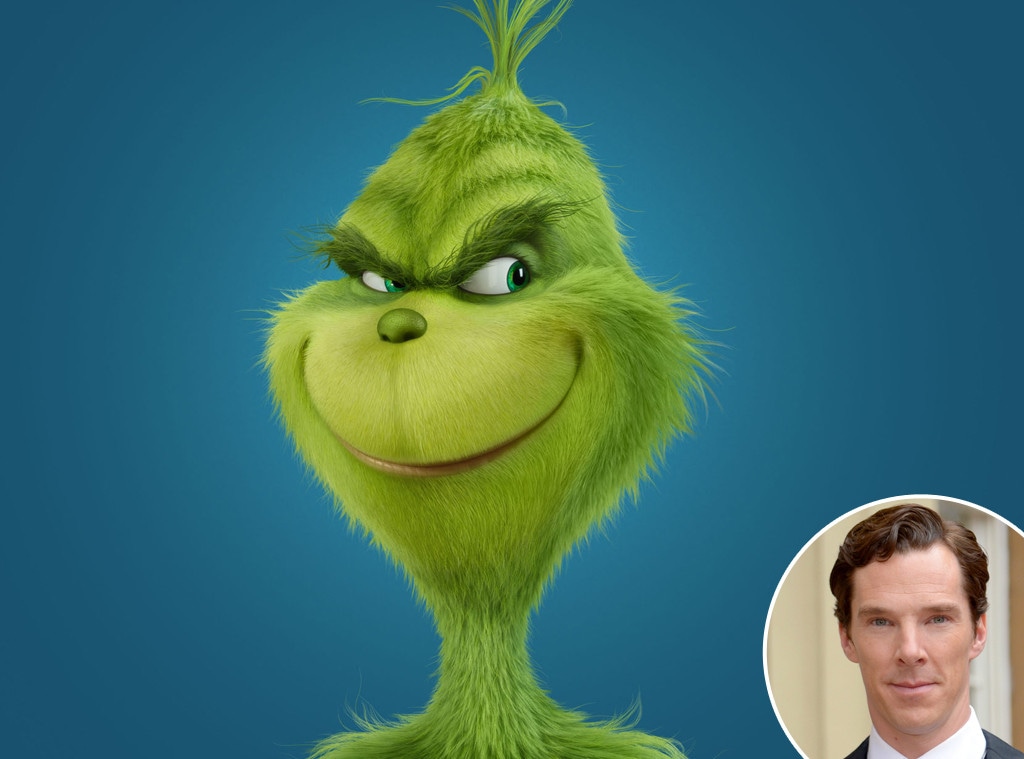 Anthony Devlin - WPA Pool / Getty Images -Universal Pictures
You may recognize him from his role as Sherlock Holmes or as Doctor Strange in the Avengers series.
All we know is if anyone can go from a sneaky detective to a grouchy Grinch, it is Benedict Cumberbatch.
"I can get Grinchy in a car. I get quite Grinchy when I'm hangry or jet-lagged. That happens. But I don't have too much to get Grinchy about, honestly," Cumberbatch revealed to USA Today. "And I love Christmas for the reasons this film celebrates."
In honor of The Grinch hitting theatres today, we have gone back in time to break down our favorite films from the talented actor.
He has played a diverse array of roles in his career thus far and we have loved every minute of it. Look back on his unforgettable career in our gallery below.
Get your tickets to see Cumberbatch in The Grinch now because the movie hits theatres everywhere today!
(E! and Universal Pictures are part of the NBCUniversal family)