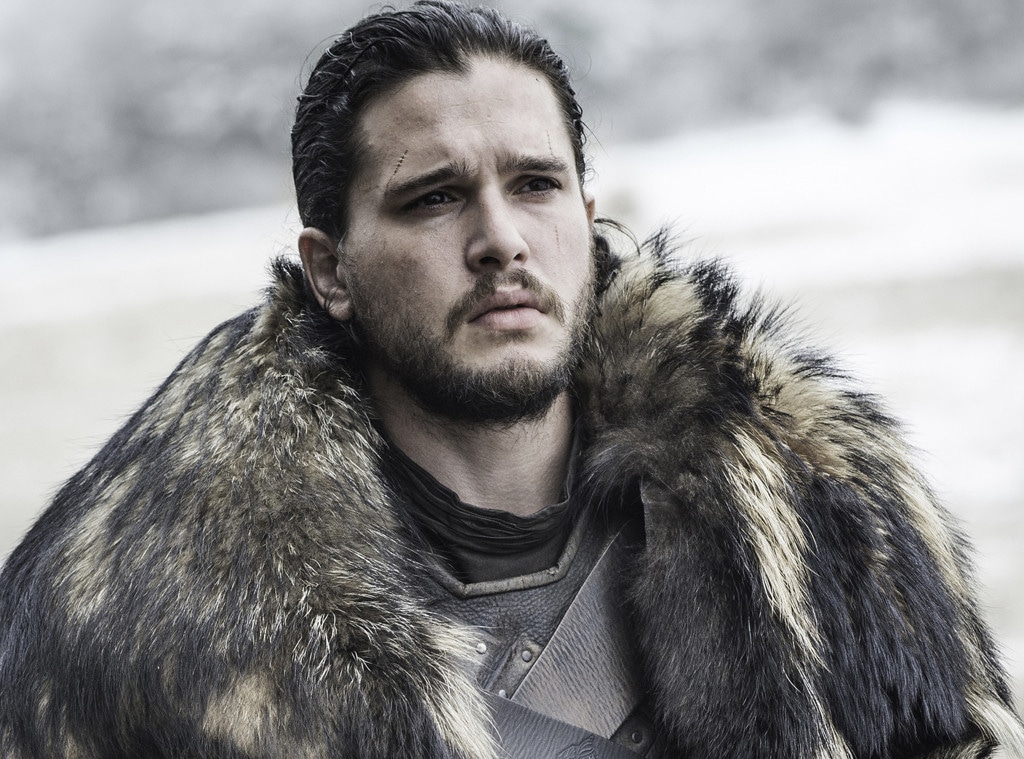 HBO
There were tears when the Game of Thrones cast and crew assembled to begin work on the final season, as is to be expected, but for Kit Harington, the man behind Jon Snow, the cries came more than once.
In a new cover story in Entertainment Weekly, Harington revealed he didn't read the scripts before the table read and then proceeded to cry with the assembled cast and crew at the show's final season table read. The tears came twice that day, once while reading an episode and the second round of sobs came for a very specific reason.
"The second time was the very end," Harington told EW, referring to the last page of the script for episode six. "Every season, you read at the end of the last script 'End of Season 1,' or 'End of Season 2.' This read 'End of Game of Thrones.'"
Not much was revealed about the upcoming final trip to Westeros, aside from the fact that the Winterfell set is now enormous and there were characters in the series finale that surprised the reporter. And of course, there's a big battle involving all sorts of characters interacting who have never met before. It took weeks to film. It's the final season of Game of Thrones, did you expect anything less?
"Having the largest battle doesn't sound very exciting — it actually sounds pretty boring," series co-creator David Benioff said. "Part of our challenge, and really, [director Miguel Sapochnik's] challenge, is how to keep that compelling… we've been building toward this since the very beginning, it's the living against the dead, and you can't do that in a 12-minute sequence."
For more vague final seasons teases (the cast is sworn to secrecy), head over here.
Game of Thrones returns to HBO sometime in 2019.