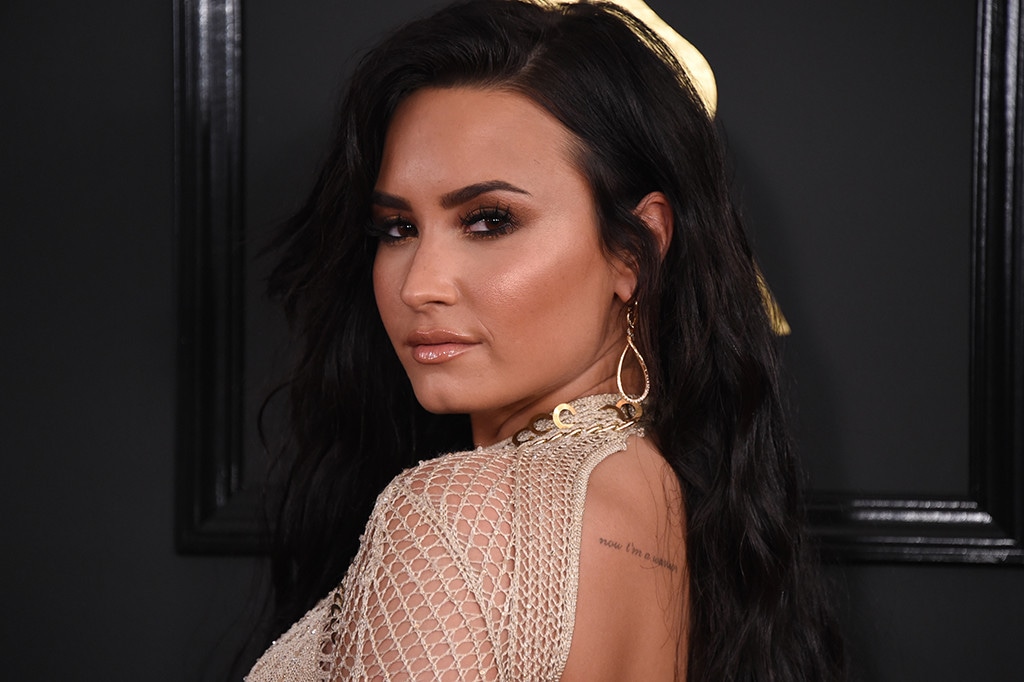 Phil McCarten/CBS
Demi Lovato's mom is giving an update on her daughter's health, three months after her overdose.
Dianna De La Garza is a guest on the latest episode of the Conversations with Maria Menounos podcast, during which she reveals that the 26-year-old "Skyscraper" singer is 90 days sober. "She has 90 days and I couldn't be more thankful or more proud of her, because addiction, being a disease, it is work," Dianna says to host Maria Menounos on the episode. "It's very hard, it's not easy, and there are no shortcuts."
When asked what caused Demi to relapse in July, leading to her hospitalization, Dianna says she "can't really say for sure," explaining, "I really don't know."
"It can be any number of reasons," she goes to share. "We lost five close members of our family in one year while I was writing the book, my grandfather, my grandmother, two uncles. We lost five people just in a span of a few months.  My grandmother and my grandfather were older and they were in a nursing home, but my uncles, that was kind of a shock. And then I lost a grandmother on my father's side and so even through all of that, losing all of those people, she didn't relapse. So, it's hard to say. You couldn't say because we lost five people in our family that caused a relapse."
Kevin Mazur/Getty Images for PhilyMack
"I don't think it was a particular incident," Dianna says, adding that while it "may have been" that she ended up around the wrong people, "I also think that when you're young and sometimes you think, maybe I can go do this and it won't affect me, but with an addiction you just can't do that. It's a slippery slope."
Dianna also opens to Maria about learning of Demi's overdose in July and what it was like walking into her hospital room for the first time.
Watch the clip above to see what Dianna had to say about Demi's health and more.