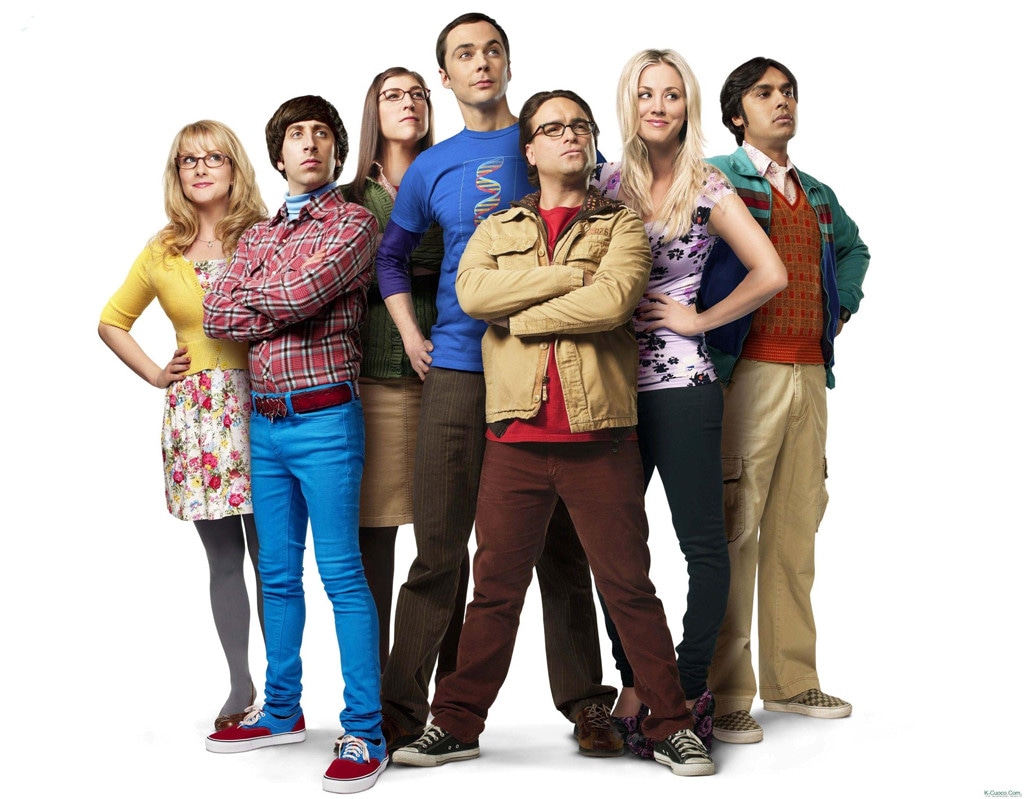 CBS
After 12 seasons, the time has come for The Big Bang Theory to end. The CBS comedy will say goodbye in May 2018, freeing up the ensemble cast to spread their wings in the big, bad world of entertainment.
You can bet Jim Parsons, Johnny Galecki, Kaley Cuoco, Simon Helberg, Kunal Nayyar, Mayim Bialik and Melissa Rauch will be in high demand for the 2018-2019 round of TV pilots, but will they want to jump into another show so soon? Plus, the stars of The Big Bang Theory already have several projects in the works outside of their sitcom life.
Cuoco's latest project was announced at New York Comic Con. She'll executive produce and provide the voice of the titular character DC Universe's Harley Quinn, a new animated series about the fan-favorite Batman villain.
Cuoco posted the announcement on her Instagram as well: "So excited .. we have been working on this adult series for awhile [sic] and can't wait for you to see it next year..it's edgy, crazy, and seriously funny ! Harley's back! Thanks, puddin!"
See what else the cast has in the works below.
The Big Bang Theory airs Thursdays, 8 p.m. on CBS.