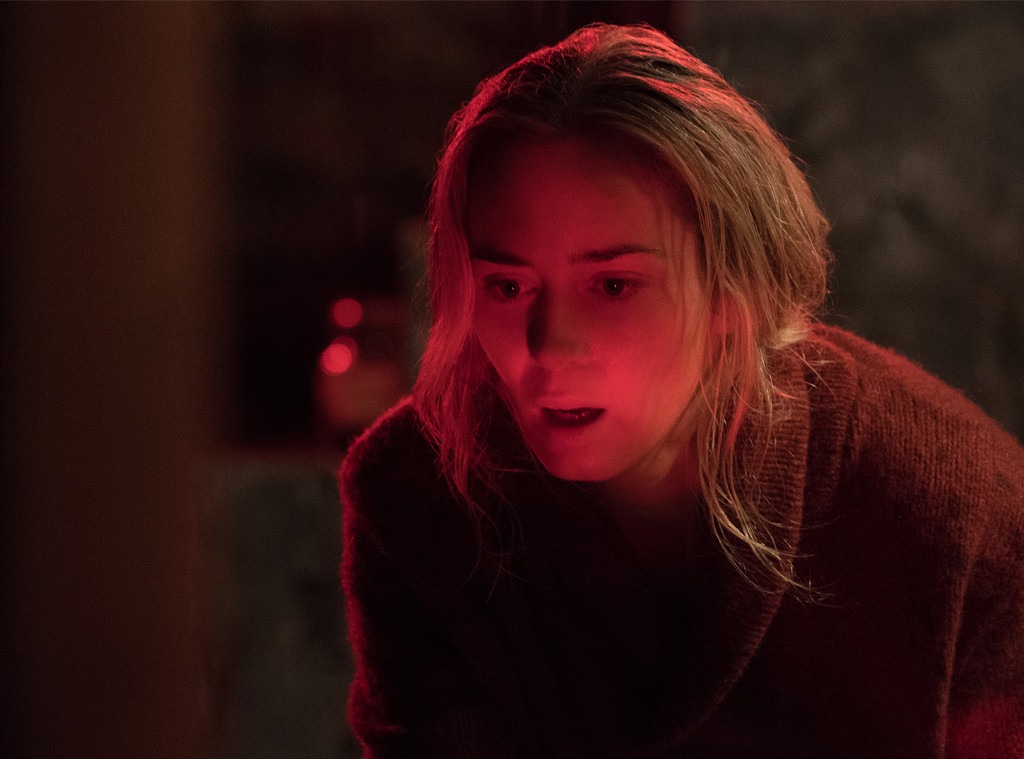 Paramount Pictures
There is no denying that Emily Blunt deserves to be a People's Choice Awards finalist for Drama Movie Star of 2018 based on her memorable performance in A Quiet Place.
The film itself scored two finalist spots in the Movie of 2018 and Drama Movie of 2018 categories, because the thriller film was, well, thrilling.
If that isn't enough for Blunt to celebrate, her co-star in the movie—and real-life husband—John Krasinski is also up for Drama Movie Star of 2018. That makes four nominations for the surprise box office hit!
While all of these finalist spots might be a bit of a surprise to some, the 35-year-old actress has always had a successful career, so her PCAs finalist nod is totally understandable. In fact, she's made a career out of taking a wide variety of roles and making them memorable.
For example, she's starred in biographical films like The Young Victoria and mastered fantasy movies like The Huntsman: Winter's War as well.
Now she's taken on a thriller and based on A Quiet Place's finalist status at this year's PCAs, she has mastered that genre as well.
Since we are currently in awe of the English actress and her career, you might as well take a look back at all of her impressive roles below and get ready to cast your vote for her (or her husband) afterwards.
Once you've seen what a versatile actress Blunt is, it's time to vote for your favorite Drama Movie Star of 2018 before the Friday, Oct. 19 deadline. 
PS: Mark your calendars for the 2018 People's Choice Awards airing live on E! on Sunday, Nov. 11.