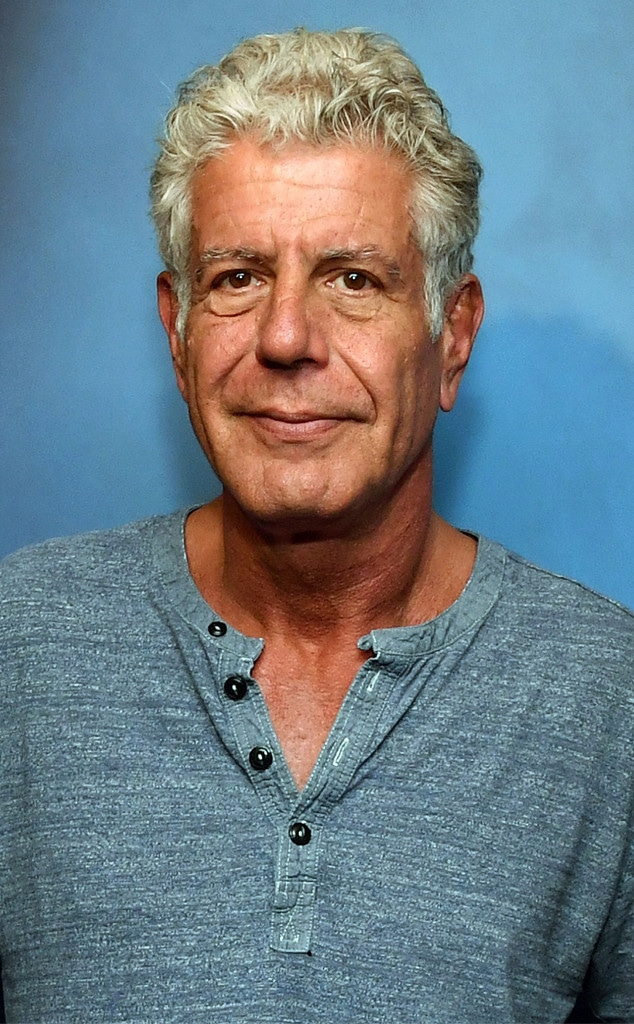 Slaven Vlasic/Getty Images
The television community has lost many beloved artists over the last year. During the 2018 Emmys on Monday, an In Memoriam tribute honored those stars who've recently passed away.
"Tonight, we celebrate the lives of some people who have been our very good friends," Tina Fey said as she introduced the segment.
Anthony Bourdain, Burt Reynolds, Aretha Franklin, John McCain, Hugh Hefner and David Cassidy were among those honored during the tribute. It was just weeks ago that Reynolds passed away at the age of 82 after he went into cardiac arrest.
"My uncle was not just a movie icon; he was a generous, passionate and sensitive man who was dedicated to his family, friends, fans and acting students," his niece, Nancy Lee Hess, said in a statement to E! News. "He has had health issues, however, this was totally unexpected. He was tough. Anyone who breaks their tailbone on a river and finishes the movie is tough. And that's who he was."
Acclaimed chef Bourdain passed away just months ago at the age of 61. CNN confirmed the Parts Unknown host's death on June 8, stating that his cause of death was suicide.
"It is with extraordinary sadness we can confirm the death of our friend and colleague, Anthony Bourdain," a spokesperson for the network said in a statement. "His love of great adventure, new friends, fine food and drink and the remarkable stories of the world made him a unique storyteller. His talents never ceased to amaze us and we will miss him very much. Our thoughts and prayers are with his daughter and family at this incredibly difficult time."
Anthony Bourdain: Parts Unknown has won awards for Outstanding Writing for a Nonfiction Program and Outstanding Informational Series or Special at the 2018 Emmys.
You can see the complete Emmys In Memoriam on the award show's website.