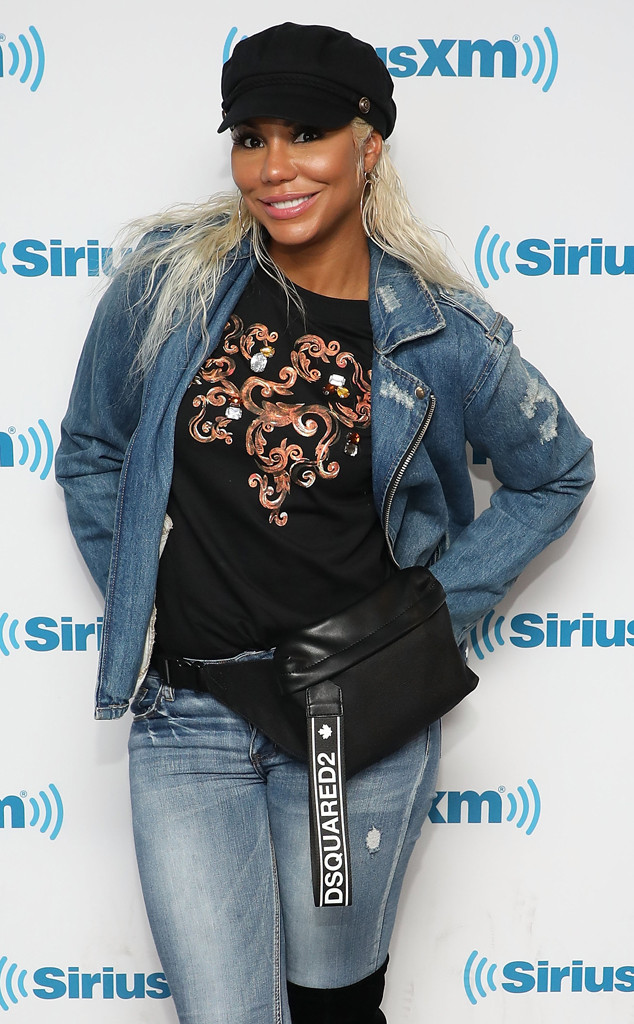 Taylor Hill/Getty Images
Tamar Braxton has accused family members of molesting her as a child.
The topic came up during Thursday's episode of The Wendy Williams Show after Wendy Williams interviewed her about some alleged family drama. The host asked her about a meeting Braxton and her sisters had with inspirational speaker Iyanla Vanzant, which ended with Braxton walking out of the room and calling Vanzant the "devil."
"I've been battling myself on whether or not I wanted to say really what happened or not because everyone wants you to be political," Braxton said, "but I'm Tamar and I'm real, right?"
The singer then revealed "a lot of things happened" during her childhood that she was "too afraid to talk about or too ashamed to talk about."
"But the truth of the matter is that I have been molested, you know, by both sides of my family," she said. "And it's nothing I ever talked about and I never thought that I would sit around the table with Iyanla who's here to talk about me and my sisters and their problems and to bring that up and sex shame me basically in front of everybody. So, that's why I got up and walked out."
Braxton did not name any specific family members.