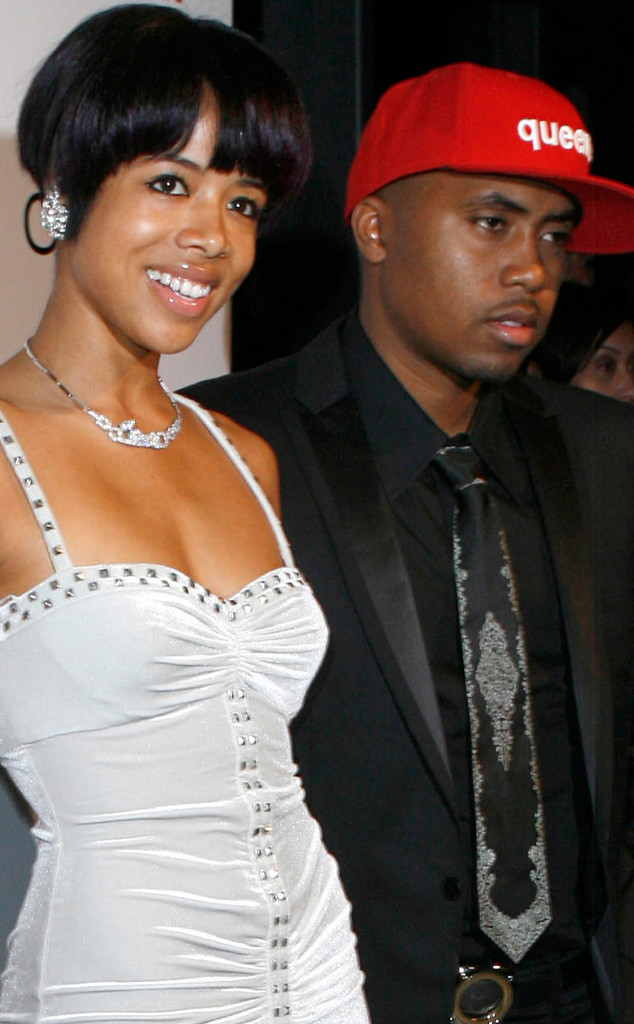 Jeff Vespa/WireImage
Nas is fighting back against claims of abuse by ex-wife Kelis, and making claims of his own.
On Thursday, the rapper took to Instagram to vent his feelings after he learned Essence would potentially be doing a story on Kelis' allegations. In the lengthy statement, the artist questions why their custody negotiation has driven the singer to cause "real struggle and pain." He even accuses the "Milkshake" singer of being "jealous & verbally abusive" of his daughter.
Nas reflected on the "signs" indicating their relationship was unhealthy. He wrote, "I shouldn't have ignored the signs from your your first song and video I HATE YOU SO MUCH RIGHT NOW. But I thought you was beautiful. You came into my life at a time i was grieving from my moms passing. You was a friend. Because of that i wanted to marry you. And i did. And we had a big lavish wedding. Overall there was too many good times. I have to say i wasn't the most faithful husband. I was immature. I'm sorry about that. But you bumped your own head sis. [sic]"
He continued, alleging the singer tried to attack him earlier this year when he came to pick up their son, Knight, from her house, as the boy watched from the window.
According to the star, he wishes her nothing but the best but he has grown tired of her behavior towards him over the years. "Even our son wonders why you treat me the way you do," the rapper added.