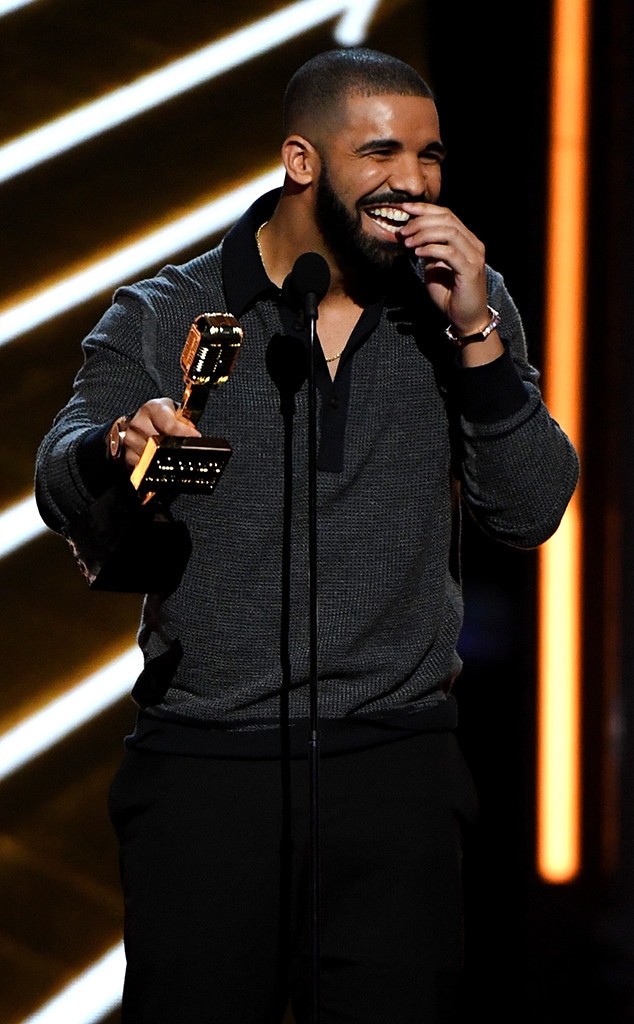 Ethan Miller/Getty Images
Calling all music fans, this one's for you!
Today, E! announced its list of nominees for their inaugural E! People's Choice Awards show and of course music is a big section of the categories. 
With the show airing live on Sunday, Nov. 11 on E! it might seem like a world away until you know which artist will take home the most trophies, but you can start voting today and show your favorite singer some love with your votes now.
While we love all of the female singers that are nominated this year, the men have been getting a lot of attention on the airwaves and therefore we had to give them a little love on our end.
Artists like Drake, who has two songs up for more than two categories, and Jay-Z, who is nominated as a solo artist, in addition to a duo (with wife Beyoncé) and a concert act, are bringing the heat this year and we like what we are hearing.
Country singer Keith Urban is representing for his genre as well with nominees in The Male Artist of 2018 and The Country Artist of 2018 categories. 
When it comes to the top men in all of the categories, which include The Album of 2018, The Music Video of 2018 and many more areas, Drake has the most nominees with seven total, while Post Malone is a close second with four.
Not too shabby, right?
Scroll through our gallery below to see all of the men up for a 2018 E! People's Choice Awards trophy and make sure to vote for the singer you want to win starting today!
(E! and NBC are both members of the NBCUniversal family)