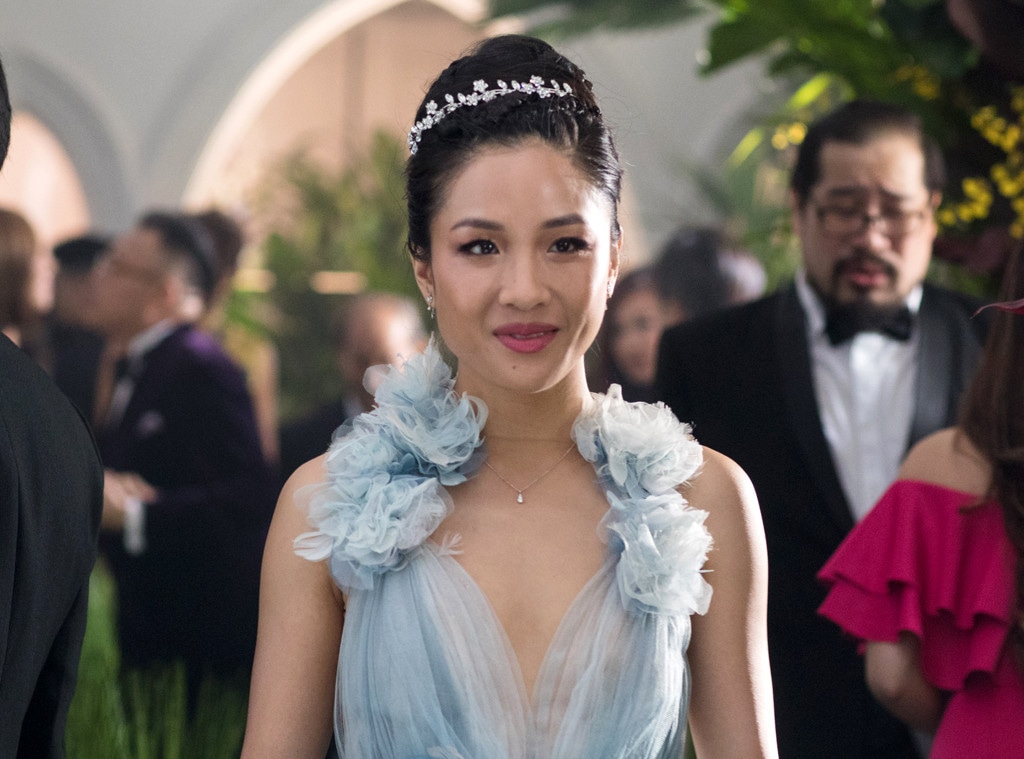 Warner Bros. Pictures
The People's Choice Awards is just around the corner and we're celebrating some of our favorite movie stars getting nominations today.
Chadwick Boseman, Michael B. Jordan and Danai Gurira are all nominated for their roles in Black Panther. They weren't the only Marvel stars receiving love from the People's Choice Awards with nominations for Chris Hemsworth and Robert Downey Jr. in Avengers: Infinity War.
The ladies of Ocean's 8 were not left out. They are also making a splash with nominations for Anne Hathaway and Sandra Bullock.
Constance Wu and Awkwafina, two of the breakout stars of Crazy Rich Asians, were also given nominations for the Comedy Movie Star of 2018. Check out the gallery for all the movie star nominations and don't miss the People's Choice Awards, airing live on E! on Sunday, Nov. 11.