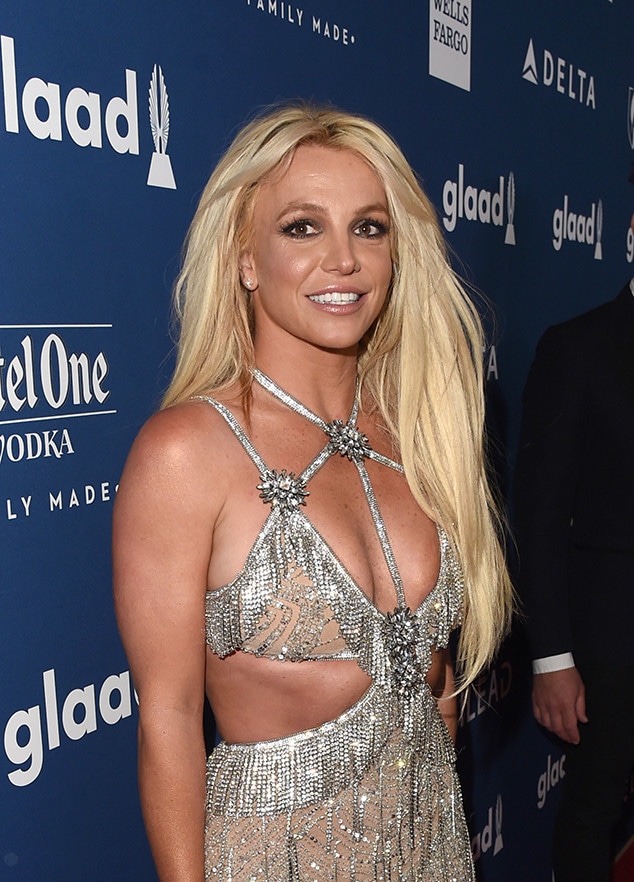 J. Merritt/Getty Images for GLAAD
Oops...she did it?
Britney Spears was booed onstage in England after mixing up the names of two cities. While performing in Blackpool, the pop star said, "How you feeling Birmingham?" After a moment she corrected herself: "I mean Blackpool!"
The crowd then burst into a mix of laughter, claps and boos. "I'm gonna get emotional with you guys," she told the crowd. "This is my last show of 'Piece of Me.'"
Spears was, incidentally, performing on the Blackpool promenade next to the city's landmark, the Blackpool Tower. According to Google Maps, the two cities are about 125 miles away from each other.
Earlier on in her tour while in London, the "Toxic" singer spoke in a British accent while riling up the crowd trying to see which side the arena could cheer the loudest.
Spears hit the road on a world tour after ending a four year residency in Las Vegas, also called Britney Spears: A Piece of Me.
Spears has been documenting her travels across the world when she isn't singing on stage in front of thousands of fans. In one sweet video, the singer and her boyfriend Sam Asghari danced when he came and surprised her in Belgium. Another set of photos showed Paris at night, calling the City of Love "magical."
Spears has been a pop music figurehead for nearly two decades. One of her earliest hit songs "...Baby One More Time" turns the big 2-0 in October. She told The Guardian what the song meant to her. "The whole song is about that stress that we all go through as teens," she said.
Her Piece of Me tour may be over, but we won't hold it against her.