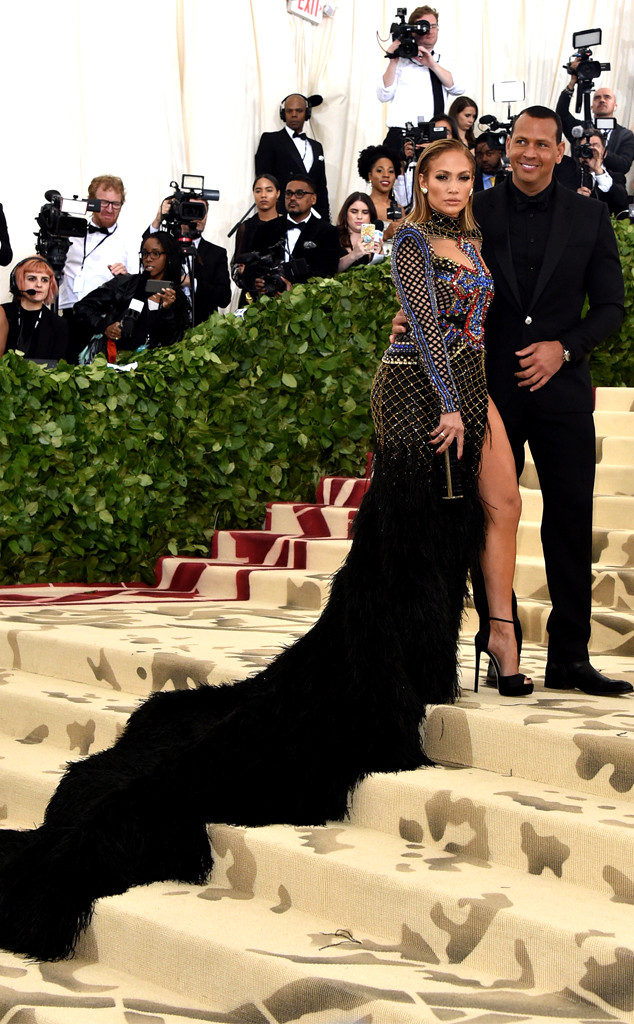 John Shearer/Getty Images for The Hollywood Reporter
Alex Rodriguez and Jennifer Lopez are each other's biggest fans. That much was evident at the 2018 MTV VMAs.
Today, the pop star posted a picture of her beau on Instagram with the words, "One day apart and already missing this one..." plus a lips and a heart emoji.
According to the athlete's Instagram story, he set off on his private plane from Los Angeles to Houston, where he made a pit stop at Minute Maid Park where the Houston Astros play.
Yesterday, A-Rod uploaded a photo of the "Waiting for Tonight" singer showing off her (very) toned abs plus videos of them working out together. He gave a special shoutout to a specific group of people in his picture of J.Lo: "Happy Labor Day Weekend to all of the women who work hard year-round."
The photo she chose was one of the Word Series champion sitting on the steps at his house in Miami. He added the same picture about a week ago with the caption "#305" which is Miami's area code.