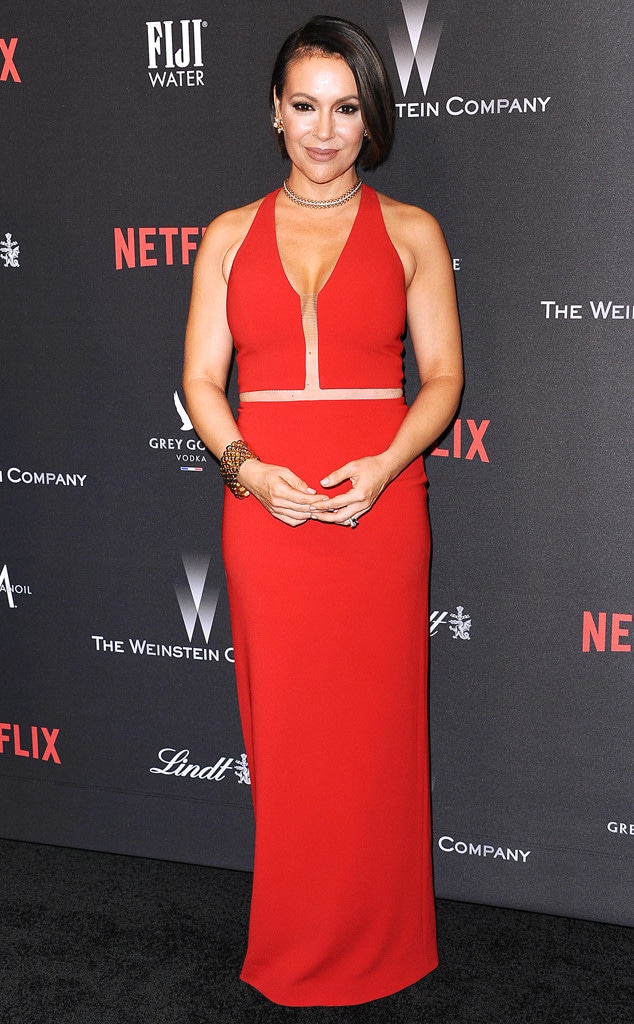 Jason LaVeris/FilmMagic
Alyssa Milano is speaking out about the sexual assault allegations against Asia Argento. 
The 45-year-old actress shared her thoughts during a sit-down interview with ABC News.
"People that have been abused can also be abusers, and that's a sad fact," she said during the interview, which aired on Thursday's episode of Good Morning America.
Earlier this week, The New York Times published a report claiming Argento had agreed to pay Jimmy Bennett $380,000 after his attorney sent her a notice of intent to sue alleging she had sexually assaulted the former child actor when he was 17 years old. The report was based on documents the newspaper received in an encrypted email from an unidentified party.
Argento "strongly" denied "the contents of The New York Times article" and said she "never had any sexual relationship with Bennett." However, the newspaper stood by its reporting.
After her denial, TMZ shared an alleged text exchange between Argento and a "friend," in which Argento seemingly confessed to having sex with Bennett while he was a minor. However, E! News has not verified the validity of the texts.
TMZ also shared a photo of Argento and Bennett in which they appeared to be shirtless and resting their heads against a pillow. 
Argento's attorney did not return TMZ's or E! News' request for comment.
Stephen Lovekin/Shutterstock
The New York Times article came just a few months after Argento had publicly accused Harvey Weinstein of rape. The producer has denied allegations of nonconsensual sex and his attorney, Ben Brafman, told ABC News the allegations against Argento "revealed a stunning level of hypocrisy."
Like Milano, Argento has been a supporter of the #MeToo movement. However, Milano told ABC News she has neither met Argento nor does she consider her a voice in the movement in terms of a "leadership capacity." 
"I think she's a voice in which she's told her story in a very public way," Milano said, "but there are a lot of stories like Asia's."
As for those who criticize the movement as a result of the allegations against Argento, Milano says, "bring it." 
"I don't have any fears about the #MeToo movement," she said. "They can call this movement whatever they want. To me, what that only does it enables us to identify issues, the problems and then discuss them, get them out in the open."
In fact, she said the movement is "still strong and swelling." 
"The fact that people are still coming forward and still holding people accountable for their actions, whether that be a male predator or a female predator, to me, that's a testament that the movement is working and that there's progress being made," she said.
Watch the video to see her interview.
Just a few days after The New York Times published its article, Bennett broke his silence about the allegations.
"I have not made a public statement in the past days and hours because I was ashamed and afraid to be part of the public narrative," part of his statement read. "I was underage when the event took place, and I tried to seek justice in a way that made sense to me at the time because I was not ready to deal with the ramifications of my story becoming public. At the time I believed there was still a stigma to being in the situation as a male in our society."