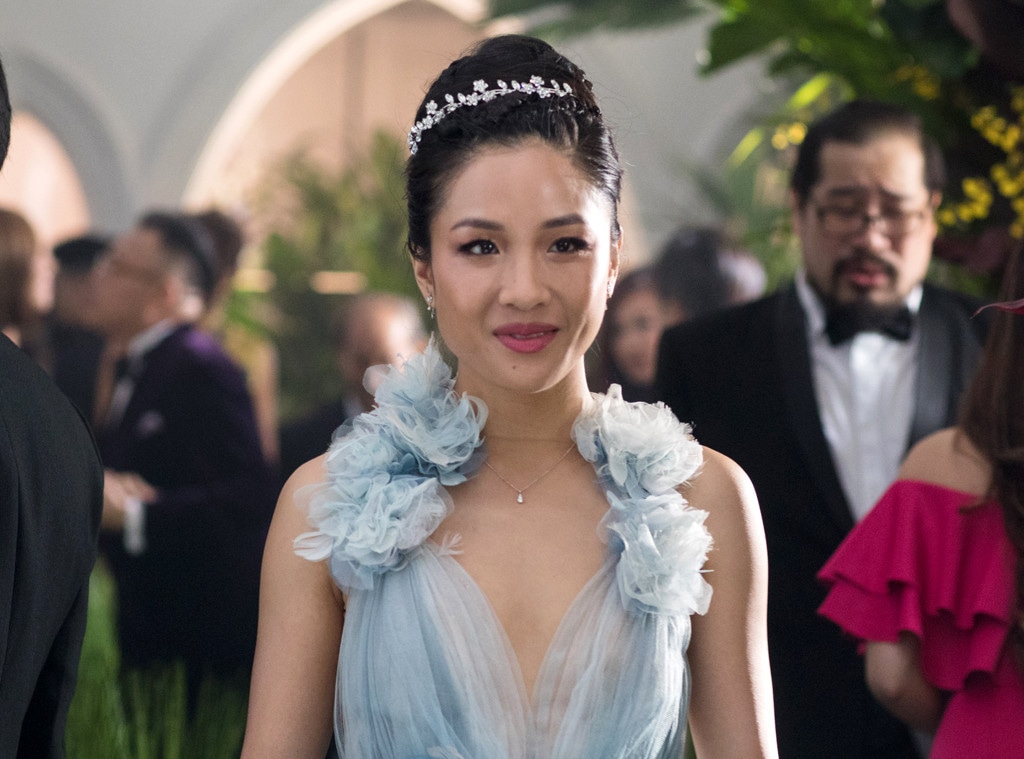 Warner Bros. Pictures
A Crazy Rich Asians sequel is in the works!
According to Deadline, Warner Bros. is already developing the sequel, with writing on the second film set to "begin soon" with screenwriters Adele Lim and Peter Chiarelli. This news follows the massive success of the first film, starring Constance Wu, Henry Golding, Gemma Chan and Awkwafina, at the box office this past weekend.
In its first five days, Crazy Rich Asians, based on the novel by Kevin Kwan, reportedly brought in $34 million, earning the top spot at the box office. China Rich Girlfriend is the second book in the Crazy Rich Asians trilogy, followed by Rich People Problems: A Novel.
Watch:
"Crazy Rich Asians" Stars: "It's Not Just a Movie, It's a Movement"
Earlier this month, the cast of the movie sat down with E! News to talk about the importance of the film and the significance of having an all-Asian cast.
"It means the world," Chan told us. "I am just so proud to be a part of this film. This film is not just for Asians, it's for anyone who has ever felt that they struggle to be accepted or they've been otherized. Really it's a celebration."
See what else the cast shared with us in the video above!
Crazy Rich Asians is in theaters now!