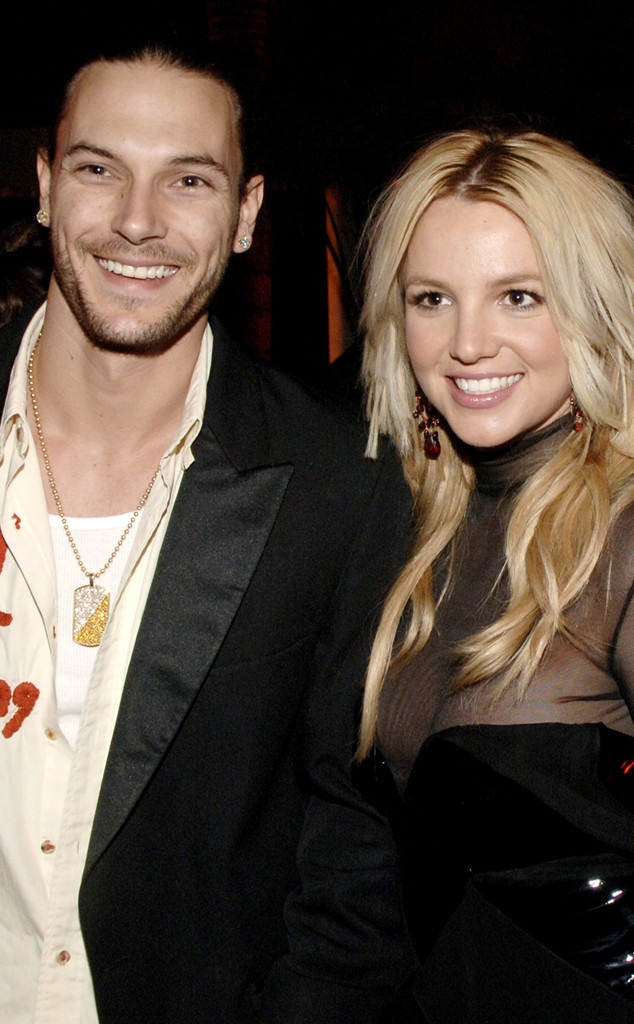 Larry Busacca/WireImage.com
Britney Spears has been ordered to pay ex-husband Keven Federline $110,000 in their ongoing child support battle.
According to court documents obtained by E! News, $100,000 will go toward Federline's legal "costs and fees," with the remainder given to Benchmark Resolution Group.
This court order is just another chapter in the pair's months-long battle over child support. In March, E! News confirmed that the father-of-two requested an increase in the $20,000 he receives each month, "given that the kids are older and the financial circumstances of the parties are significantly different than when the child support was originally resolved."
At the time, the couple tried to resolve the negotiations privately, but Federline later sought the input from the court. In legal documents filed in May, Kevin requested that Spears cover his attorney's fees incurred to date and future fees anticipated to be no less than $250,000 and $100,000 for forensic accounting fees, in addition to requesting an increase in child support.  
"We tried to see if we could voluntarily come to an agreement on what the increased number of child support would be and in the process for doing that, [Britney's team] came back with several conditions that were not acceptable," his attorney, Mark Vincent Kaplan, previously explained to E! News. "As a result, Kevin had to file a formal request that the court determine what the appropriate amount for child support is. If the court decides that this should be a reasonable needs order, then we're going to use expert testimony to establish what the reasonable needs are of the minor children."
Today, Kaplan told E! News, "This was an initial contributive payment. If Britney and the conservators continue to fight tooth and nail about turning over any financial information, this will not be the last fee order they're ordered to pay me on Kevin's behalf. It's puzzling why they're putting so much energy into fighting the disclosure of her finances but I'm not deterred. We will get there eventually, it's just a question of how much they want to cost themselves creating speed bumps on the road to the ultimate destination."
As for what happens next, a source says, "The next few hearings they will be reporting to a private settlement judge. The private judge will help resolve any discovery issues to see whether or not he can get the parties to agree on some interim findings that would avoid all-out, hand-to-hand litigation combat."
E! News has reached out to Spears' attorney for comment.