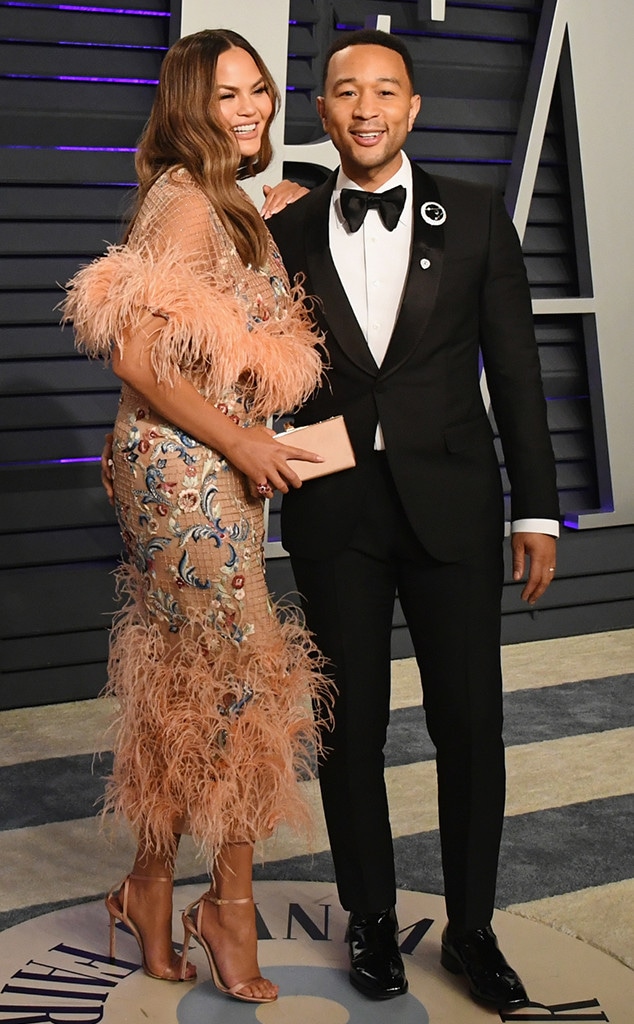 Getty Images
Breakups are brutal, but sometimes, they bring couples that much closer together.
In fact, some of the most beloved pairs in Hollywood once called it quits before becoming our favorite couple goals. From iconic duo Chrissy Teigen and John Legend to lovable royals Prince William and Kate Middleton, happily ever after wasn't so certain for many of today's unbreakable pairs of star-crossed lovers.
"We were both very young...we were both finding ourselves and being different characters," Prince William once shared when recalling his brief split from the Duchess of Cambridge. "It was very much trying to find our own way and we were growing up so it was just a bit of space, and it worked out for the better."
And whether the breakup lasts hours, months or even years, a little separation is all it takes to realize they've found their one and only.
Celebrate National Kiss and Make Up Day today with our gallery of celeb sweethearts who parted ways before giving love a second chance.
We certainly acknowledge that when some relationships end, they are done! 
But after looking at these couples, perhaps there's hope for the newly single pop culture fans wondering if they should give their past romance another try. You just never know what could happen next. 
(This story was originally published on August 25, 2018 at 3 a.m. PT.)