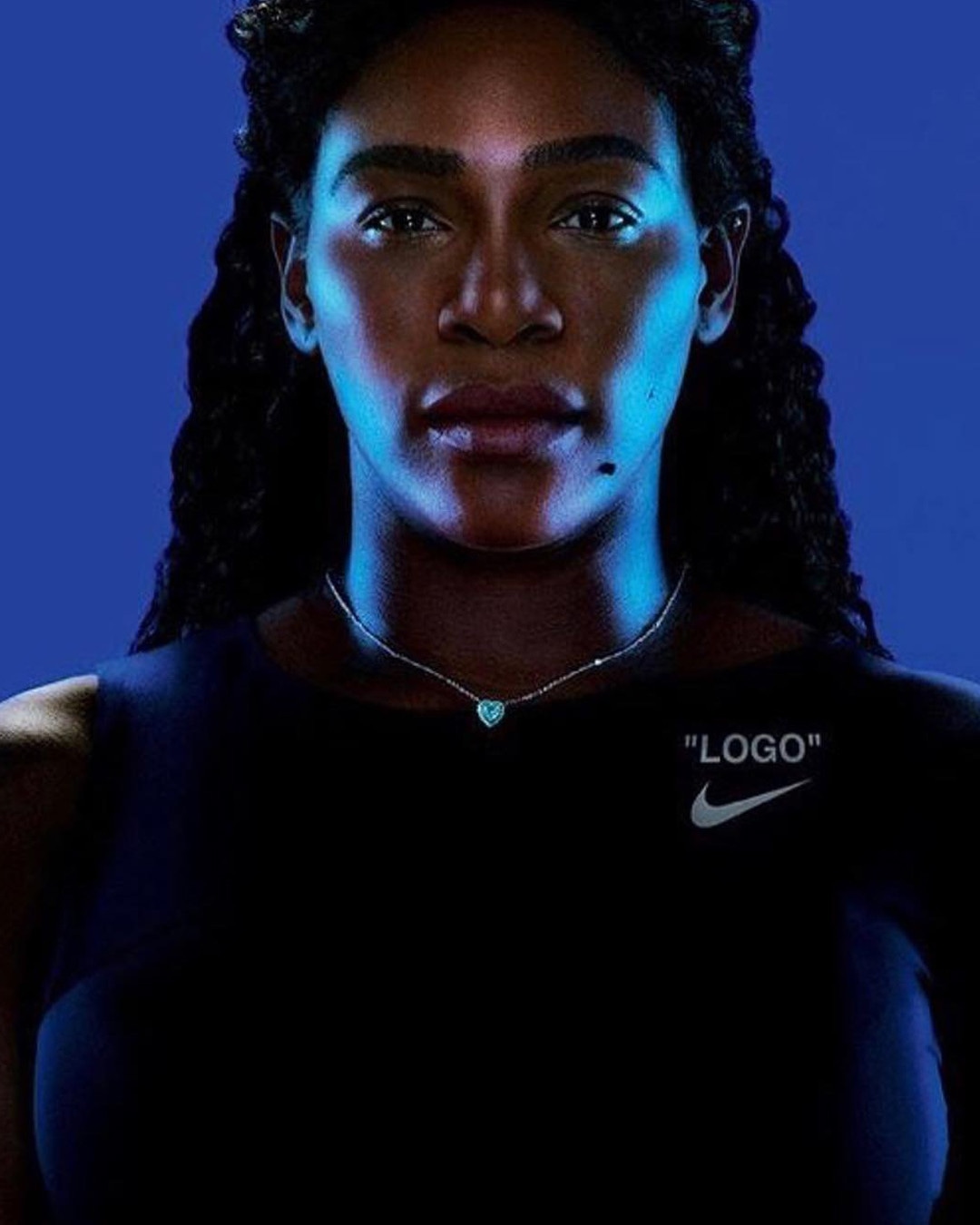 Instagram
Serena Williams is tennis royalty and now her sportswear is fit for a queen.
Today, Nike announced its newest collaboration with the Olympic medalist and Off-White's Virgil Abloh (who doubles are the artistic director of Louis Vuitton menswear): The Queen Collection.
In honor of the US Open, beginning on August 27th, Serena will wear the new collection, which includes a tennis dress with a tutu-like skirt (ah-mazing) in both black and white, a bag, jacket and three pairs of sneakers, ranging from $130 to $900. 
"With Serena, we have one of our generation's most powerful, inspiring athletes as the muse," Virgial Abloh said, as reported by Business of Fashion. "I was trying to embody her spirit and bring something compelling and fresh to tennis."
Consistent with Virgil's desires, the line truly embodies the tennis champion. For one, she's very feminine in her clothing choices. And, she loves dance, which is the inspiration behind the tennis dress. 
"So the dress is feminine, but combines her aggression," he continued, claiming his appreciate for the sport. "It's partially revealing. It's asymmetrical. It has a sort of ballerina-esque silhouette to symbolise her grace. It's not about bells and whistles and tricks. It's just about it living on the body and expressing Serena's spirit with each swing of the racket."
The sneakers in the collection stem from the star's longtime relationship to the athletic brand. She's been a Nike ambassador since 2003, and has consistently steered away from the white tennis shoes that her peers and predecessors have worn. She prefers colorful looks, and while we can't say if this is her goal, they make her fast feet more apparent on the court.
The Queen Collection includes the NikeCourt Flare 2 and limited editions of The Ten: Nike Air Max 97 and The Ten: Nike Blazer Mid SW. Each pair has accents of neon hues on the soles and read "Off-White for Nike" with the shoe's official title. 
Considering Serena's 23 grand slam singles victories, four Olympic gold medals, overall impact on sports and the powerful yet feminine designs of this collection, it's very clear that Serena is indeed a queen.