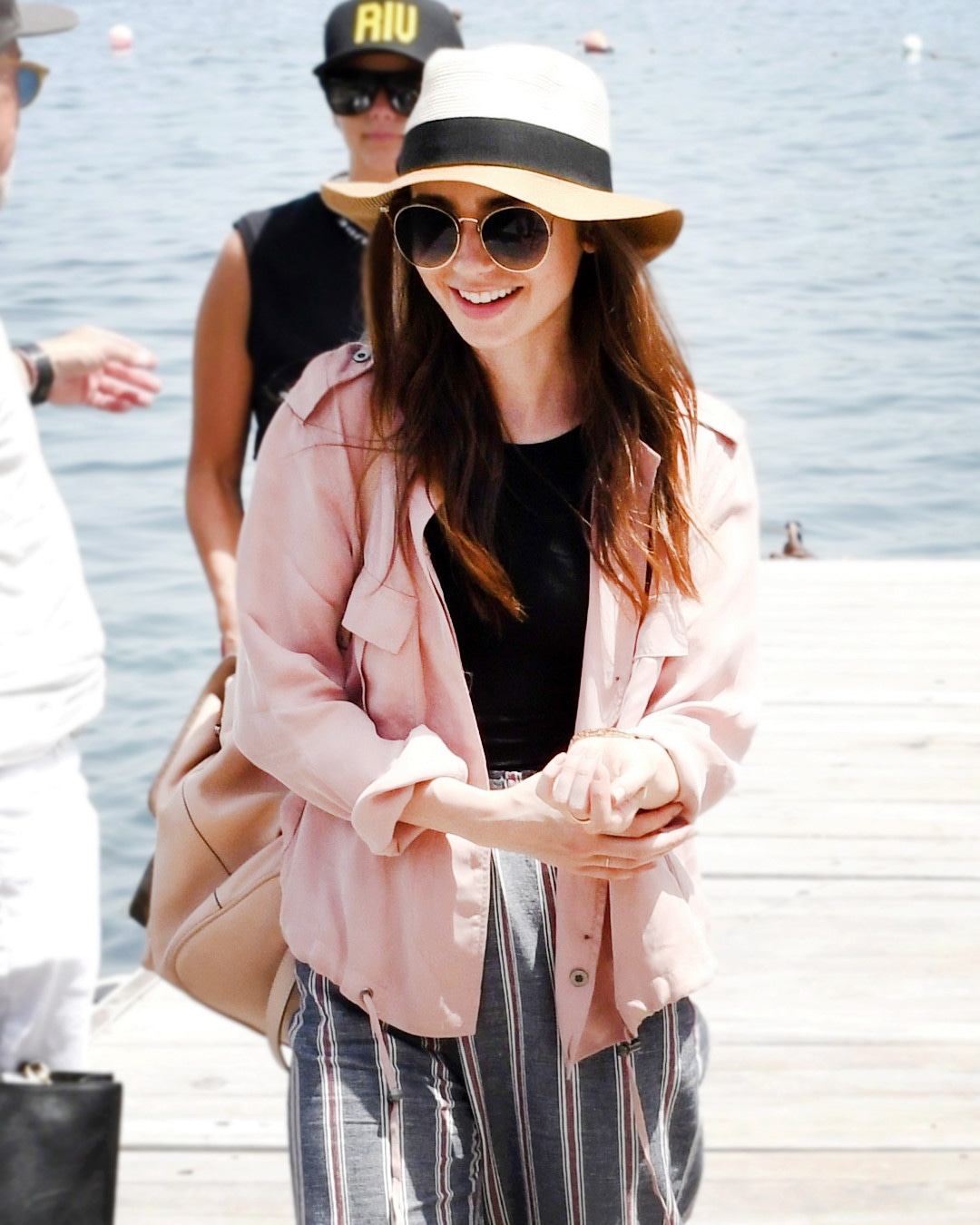 Newspress / BACKGRID
Lily Collins has perfected summer outerwear.
While the hot weather may inspire you to grab your bikini and head to the beach, leaving your jacket at home isn't always a good idea. Once the sun goes down or the sails go up, blowing the wind chill in your direction, you'll wish you had just a little something to keep you warm. 
Cue the summer jacket, a lightweight, easy-to-fold and pastel-toned garment that you can rock during the end of summer and beginning of fall.
Good news: Lily's Rails utility jacket, which she took on a recent trip to Italy, is on sale now.
Need a little something to keep you warm during your summer nights? Shop the sales below!