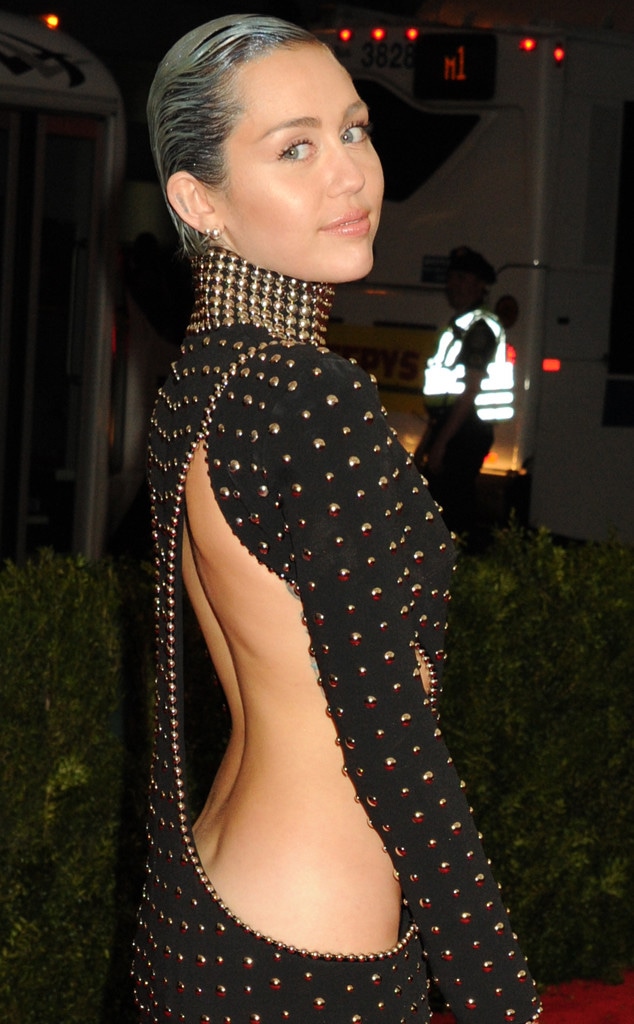 Jennifer Graylock/Sipa USA
Baby, you were born this way!
Over the past several years, celebrities are increasingly more and more open to discussing their struggles and triumphs with how they define their sexuality. The Challenge star Natalie Negrotti was met with widespread support as she revealed on a recent episode of the MTV series that she does in-fact consider herself pansexual. 
From outspoken superstar Miley Cyrus to Orange is the New Black actress Asia Kate Dillon, there's a wide range stars who align with pansexuality.
By definition, pansexuality means that an individual's attraction is not limited to people of a particular gender identity or sexual orientation.
Take a look at all the stars who have addressed their pansexuality publicly in the gallery above.