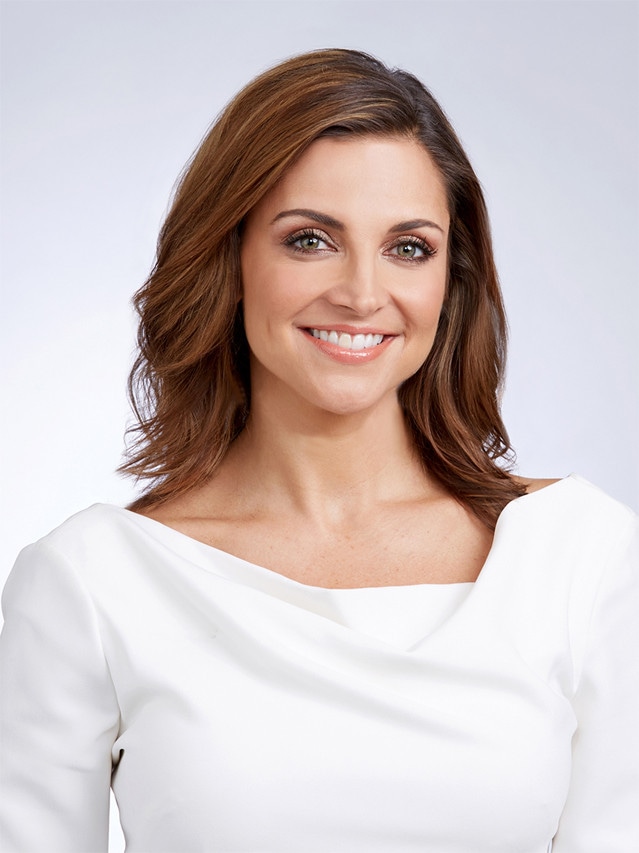 ABC
It's another The View switcheroo.
Paula Faris is leaving her role as a co-host of the ABC daytime program after three seasons. She is also exiting her job as a co-anchor of Good Morning America's weekend edition after four years.
"Excited/grateful for the opportunity to cover big stories & talk to the people at the center of them," she tweeted on Wednesday. "Thank you to the gracious teams at @GMA Sat./Sun. and @TheView Not going far but I'll miss you. However, I won't miss that 3am wake up on weekends! ;)"
Faris, a married mother of three, will continue to report stories for ABC News, which she had joined in 2012. The TV personality, who is also a devout Christian, is planning to launch her own faith-themed podcast.
A source told E! News, "Paula will still be an important part of the GMA family."
"I'm writing with exciting news about our colleague Paula Faris, who will take on a new role for us in the fall," ABC News President James Goldston wrote in a memo to staff. "She's expanding her reporting portfolio to cover the most consequential stories of the day, help lead the charge on breaking news and focus on key bookings. She'll continue to be an important part of the GMA family and appear across all of ABC News, and she's gearing up for the launch of a podcast on faith to explore what unites people of all backgrounds even in these divisive times."
"She has a keen understanding of stories that resonate with our audience, and we're looking forward to even more great work ahead," he said.
ABC has not announced a replacement for Faris.