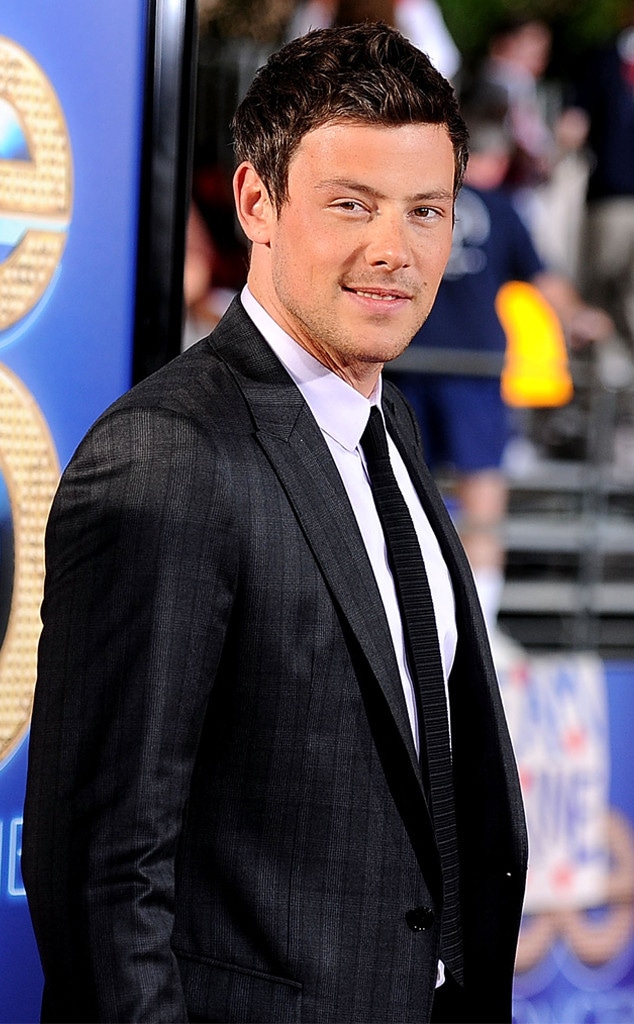 Frazer Harrison/Getty Images
Cory Monteith's mother Ann McGregor opens up again about her son's battle with addiction in a rare interview five years after the Glee star's death.
The actor who played Finn Hudson on the show, was found dead in a hotel room in his native Canada on July 13, 2013. He was 31. Cory, who had battled substance addiction throughout his life, was found to have died as a result of "mixed drug toxicity, involving heroin and alcohol.
McGregor, 67, told People in comments posted on Wednesday that Monteith's girlfriend and Glee co-star Lea Michele was the one who broke the news to her about the reports of her son's death.
"I got a call from Lea and she was screaming on the phone," McGregor said. "She was yelling, 'Is it true, is it true about Cory?' and I said, 'What about Cory?' I had heard nothing. And then police knocked on my front door."
She said that when she heard the news, she "went into a state of numbness," adding, "I just shut off all emotions, and I was numb."
Miguel/CPR/FAMEFLYNET PICTURES
McGregor told People that her son had hung out with an older crowd in his early teens, having skipped two grades, and that his battle with substance abuse began at age 13, when he started drinking and smoking marijuana. She said he went to rehab at age 15 and 19 before getting sober and moving to Los Angeles to concentrate on his acting career. She said he admitted to using drugs again in December 2012, seven months before his death.
"He wasn't ready for the Hollywood world," she said. "Drugs were his way of checking out."
About four months before his death, Monteith checked into rehab for the third time. His mother told People that that in the time between the stint and his death, he had "massive" dental work done, which resulted in "a lot of medication in his system, which was not good for his body coming out of rehab."
"He didn't have enough drugs in his system to kill him, but for some reason it did because of his intolerance," McGregor said.