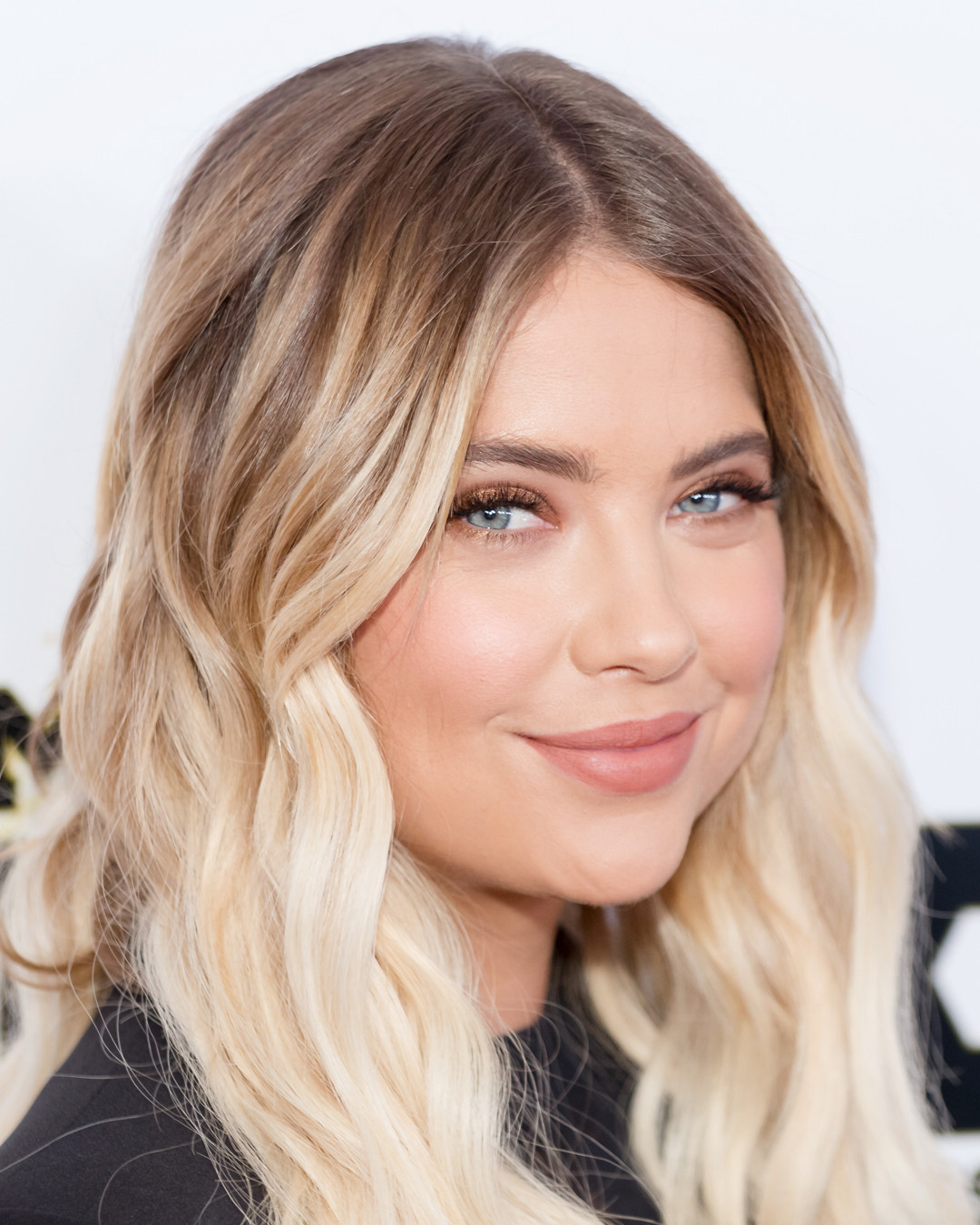 Greg Doherty/Getty Images
According to Pretty Little Liars' Ashley Benson we've been moisturizing and highlighting our skin all wrong.
This weekend at the fifth annual Beautycon Festival LA, the Spring Breakers star told E! News all about her secret to getting the perfect, glowing, summer skin. Believe it or not, it's something we've all heard of and may have used before: coconut oil.
"My everyday skin routine is washing my hair, my body and then putting tons of coconut oil on," the actress said. "My skin is really sensitive and gets dry so coconut oil keeps me really hydrated and I use it all over my body."