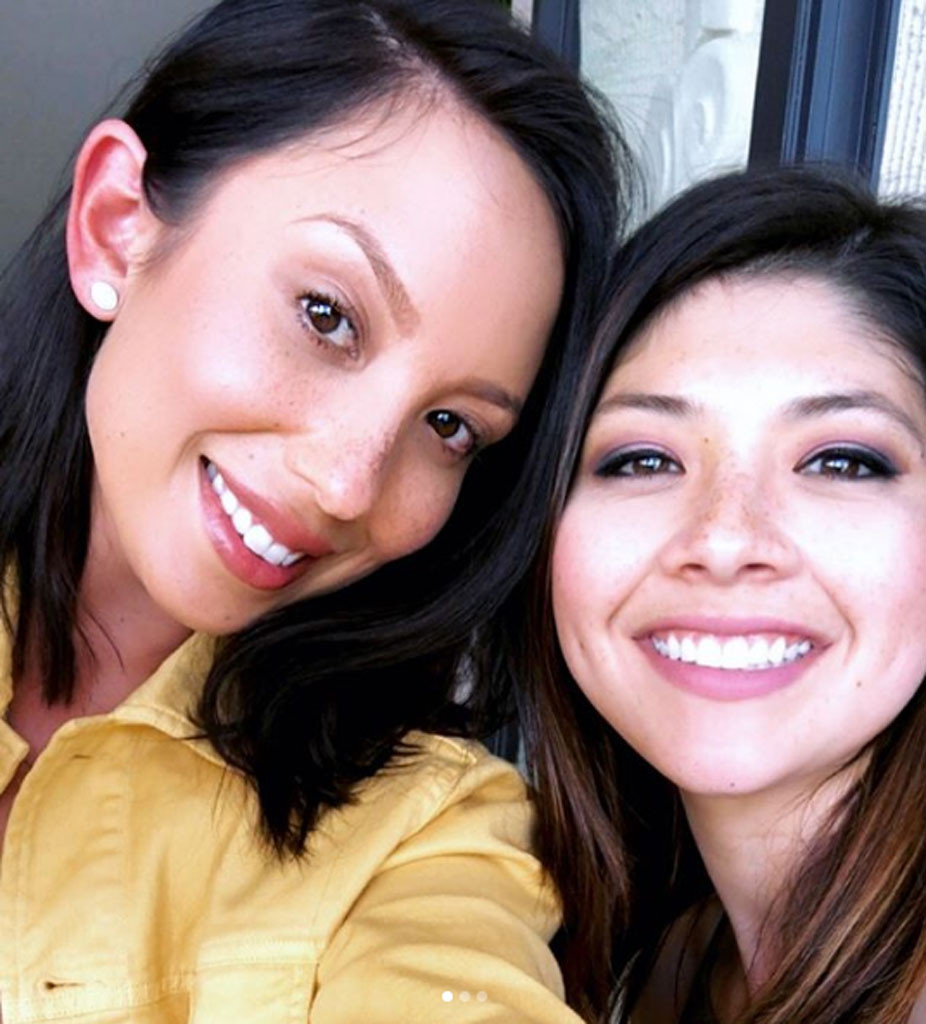 Instagram
It took three decades, but Cheryl Burke is finally reunited with her little sister.
The Dancing With the Stars alum revealed Monday that she recently came in contact with a woman who also counts Cheryl's father as her own.
"With my father's passing came a lot of darkness but there was also a lot of light," Burke captioned an Instagram photo of the pair. "I found my sister who I had never known. We recently met for the first time and it was such a surreal experience to walk into a room to meet and walk out feeling like we had known each other forever."
In March, Cheryl announced her father's death.