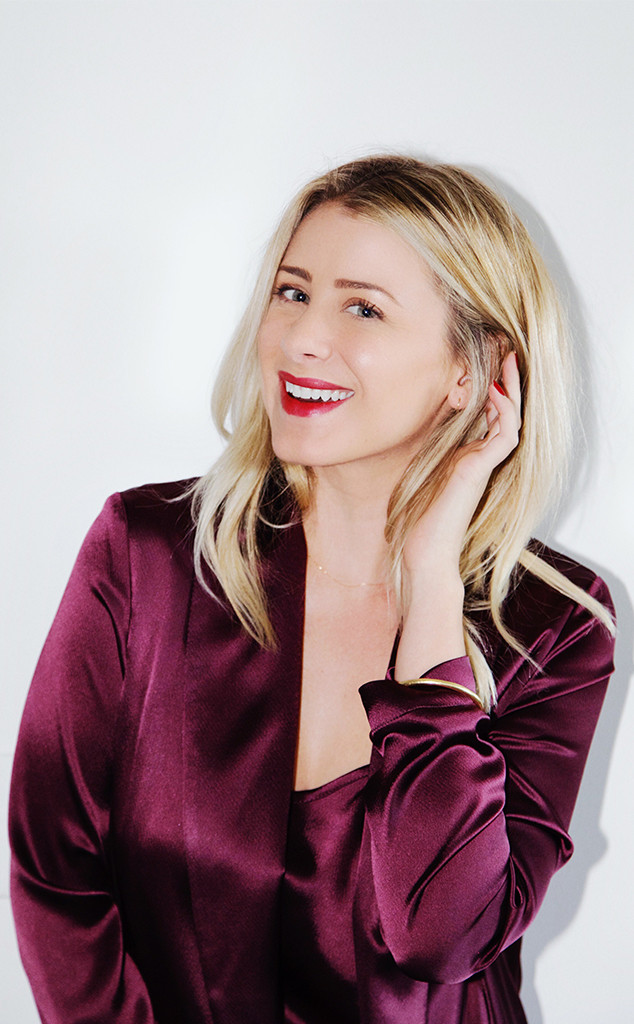 Vagina steams are a hot topic—pun intended.
If you're like Chrissy Teigen or Gwyneth Paltrow, you don't mind sitting atop a "mini-throne" while steam rises up to not only cleanse your uterus but serve as an "energetic release," as a goop newsletter described. If you're like Lo Bosworth, however, you'll pass on the feminine hygiene trend.
"I'd avoid!" The Hills star told E! News. "No good reason to kill off good bacteria in there!"
While the reality-star-turned-lifestyle-guru may not be a doctor, she is a big proponent of talking all things vagina care with medical experts. In 2016, Lo launched Love Wellness, a brand of natural feminine hygiene products, including wipes, probiotics (good bacteria) and cleansers, to keep that area, well, v-healthy.
There's no better time to maintain a healthy pH balance than summer, when the heat can lead to increased chances of yeast infections. But if you're feeling overwhelmed or embarrassed over the topic, you're not alone.