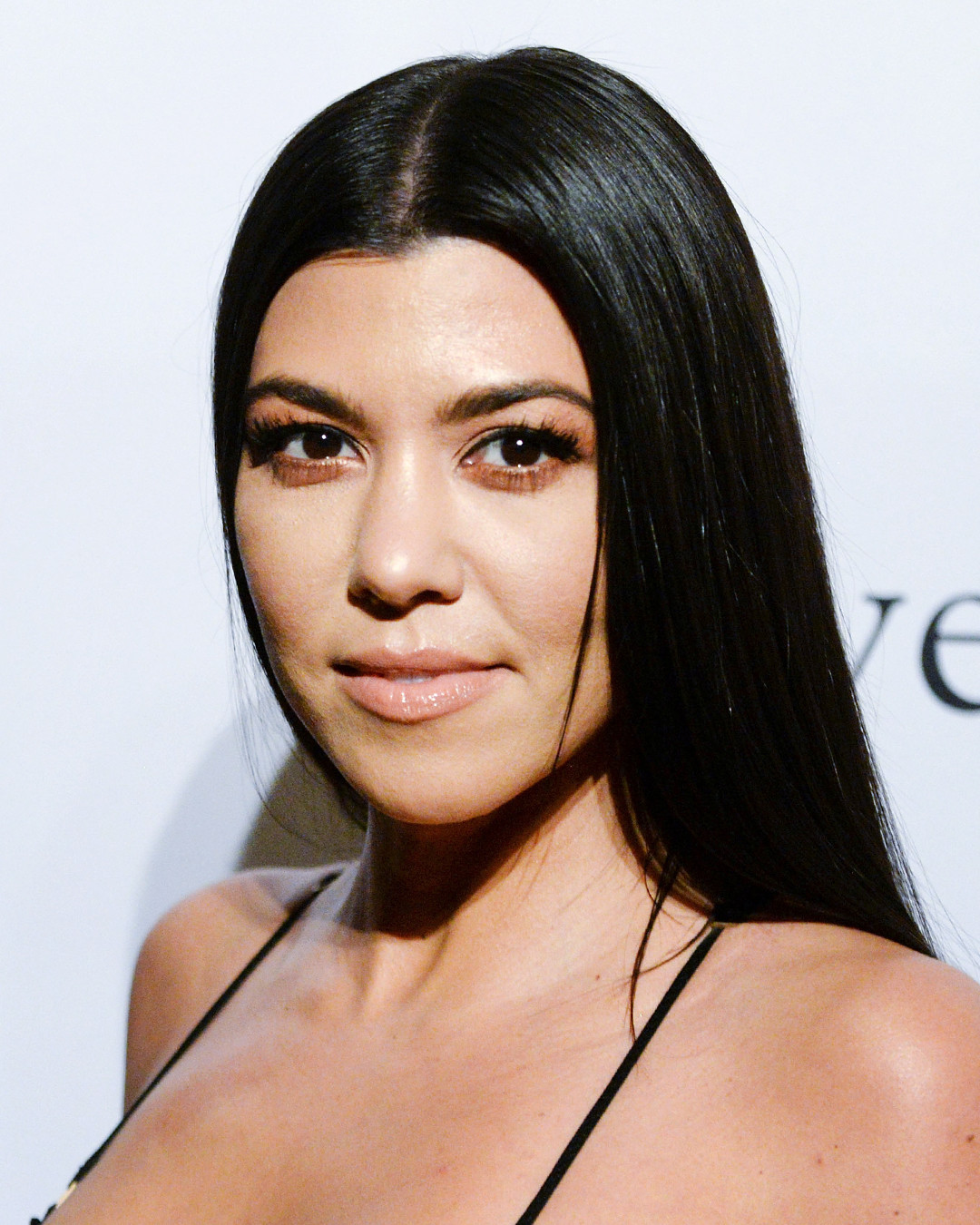 Scott Dudelson/Getty Images
It's an oldie but a goodie.
It seems like every week, there's a launch of a new face cream or moisturizer, leaving us feeling inundated with the promises of healthy, hydrated or more youthful-looking skin. While this serves as an opportunity for beauty buffs to try and test the industry's latest advances, sometimes, sticking to what already works is the best thing you can do for skin. Enter: Elizabeth Arden Eight Hour Cream Skin Protectant ($22), the multi-purpose moisturizer Hollywood sirens have been using for the last 88 years. It's still a favorite among celebs like Reese Witherspoon, Yara Shahidi, Kim and Kourtney Kardashian and, yes, even Queen Elizabeth II.
"I love Elizabeth Arden's eight-hour cream," Kourtney revealed to V Magazine, in which she also shared her under-the-radar foundation. "It works great when you put them on top of these shadows, making them glossier. I also use it as lip balm and under my eyes."