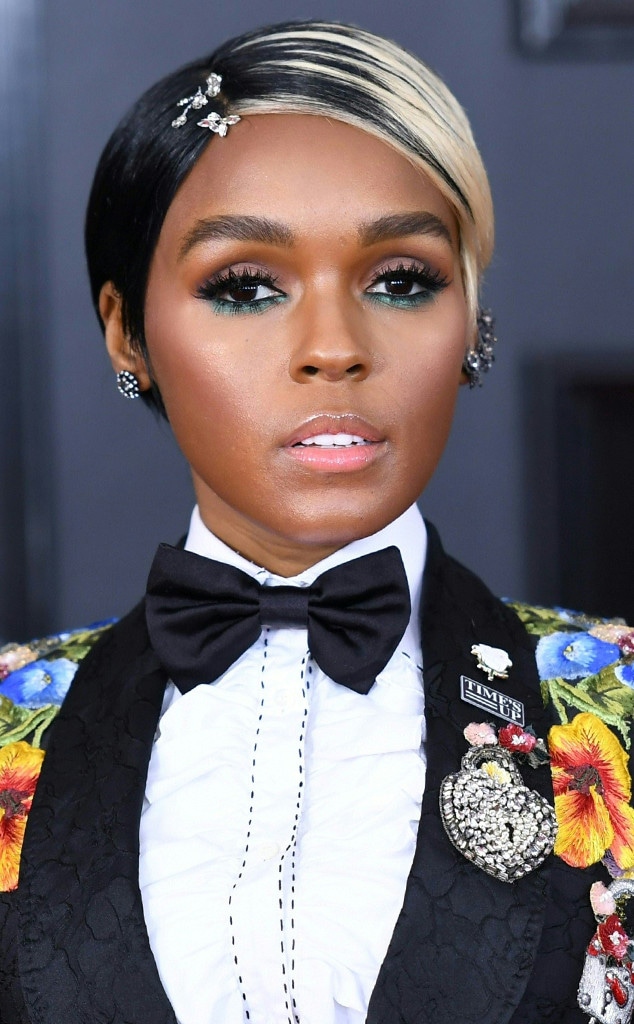 ANGELA WEISS/AFP/Getty Images
When it comes to the red carpet, healthy skin is essential.
Days (or even weeks) prior to the award ceremony, celebrities start to prep their skin in anticipation for the bright lights and flashing cameras. The calendars of top facialists like Shani Darden and Angela Caglia are completely full with celebs booking peels, laser treatments and even injections to perfect their skin. If you ask any celeb or the pros that help them, hydrated skin is the base to any great makeup look.
When it's time to actually start getting ready for the event, moisturizer is like the icing on the cake. The right product will glide onto the skin, leaving a silky base for foundation, while keeping the celebrity from appearing oily. Arguably, it's one of the most important, yet underrated, steps of the red carpet beauty routine. 
Knowing this, celebrity makeup artist select the best of the best moisturizers to ensure that their look will last. Thus, if you're in the market for a new moisturizer (especially after drying effects of the winter), the red carpet is a great place to start.
Take a look at the moisturizers that make a difference below!
Watch:
How Celebs Achieve a Red Carpet Glow