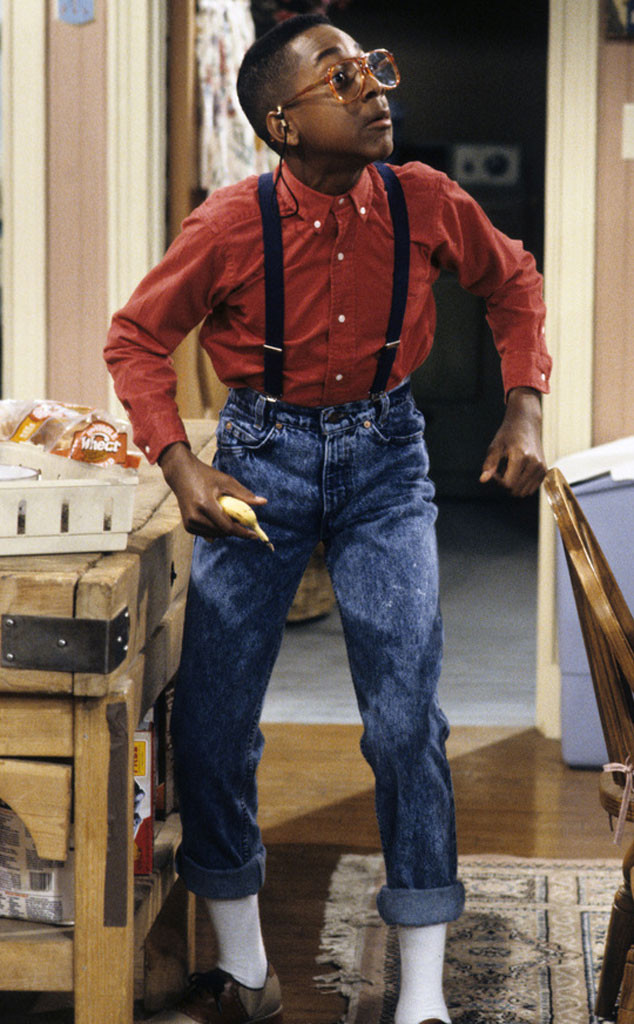 CBS
You like TV. You really like TV.
Hulu, the home of many classic shows, revealed some staggering figures about viewing habits of its users at an ATX TV Festival panel moderated by IndieWire. If you thought you watched a lot of TV, well, take a look at these figures:
Roughly 60,000 Hulu subscribers have already watched all 120 episodes (that's 60 hours) of Boy Meets World since it hit Hulu.
Viewers watched the entire run of Family Matters—that's nine seasons—within a month, since the show debuted on Hulu in the fall of 2017. Same for Full House, viewers watched all eight seasons in a month.