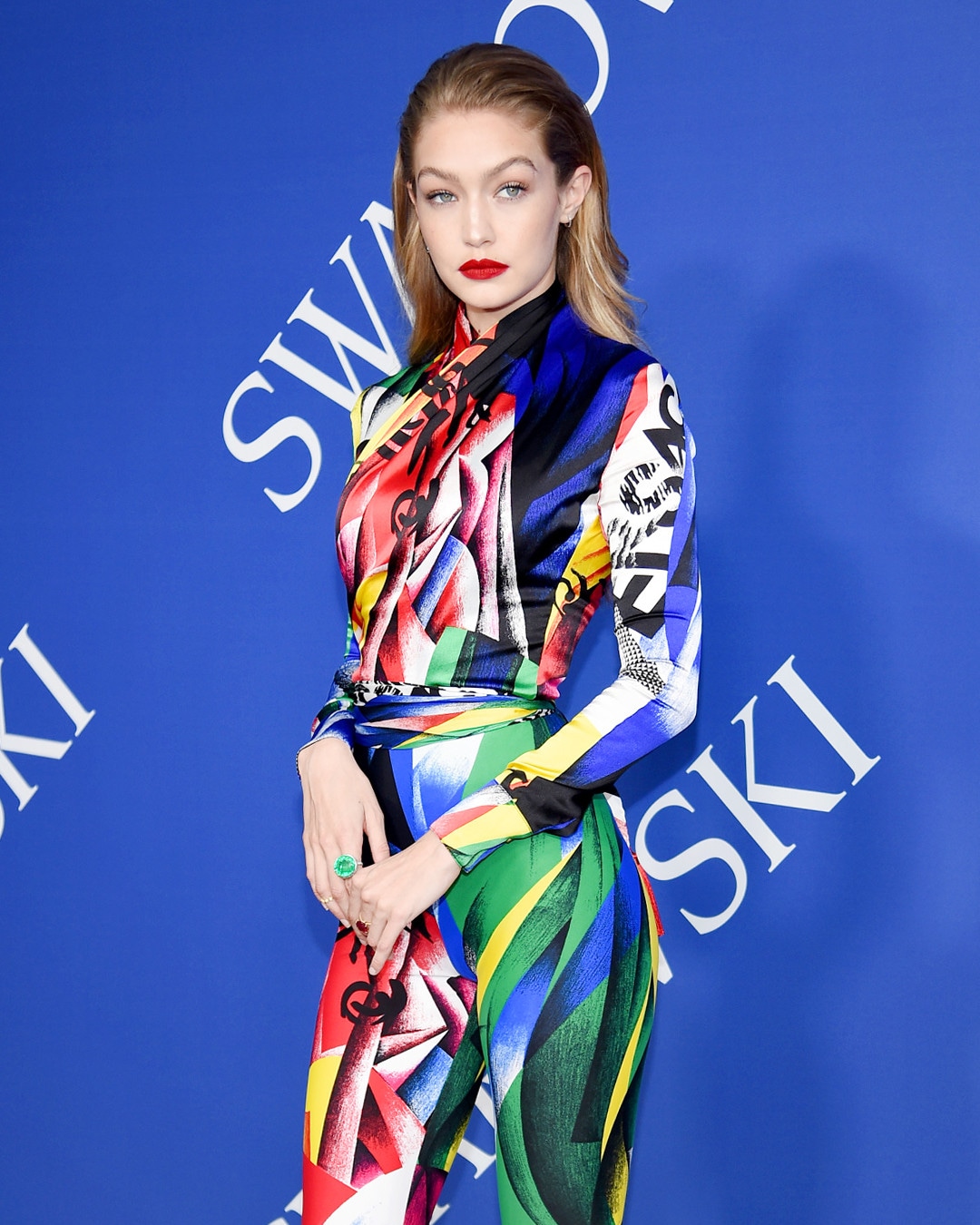 Dimitrios Kambouris/Getty Images
Wearing a conversation-starting ensemble on the Council of Fashion Designers of America Awards red carpet is the goal.
Like the Met Gala, an invite in itself acts as a nod to the invitee's style reign. Thus, in accepting the invitation, the celebrity is somewhat agreeing to demonstrate their standout fashion sense on the red carpet. And, if the celeb is aiming for an icon-level look, they have to take a risk. 
Past winners of the CFDA Icon Award, like Rihanna and Beyoncé, are very good taking risks and wearing garments with a shock value, as they always have major payoff. Case in point: Rihanna's 2014 naked dress.
This year, celebrities like Gigi Hadid stepped up to the (fashion) plate, but now it's your turn to decide whether their look was a hit or miss.
Check out the stars that took a major risk on the red carpet below!