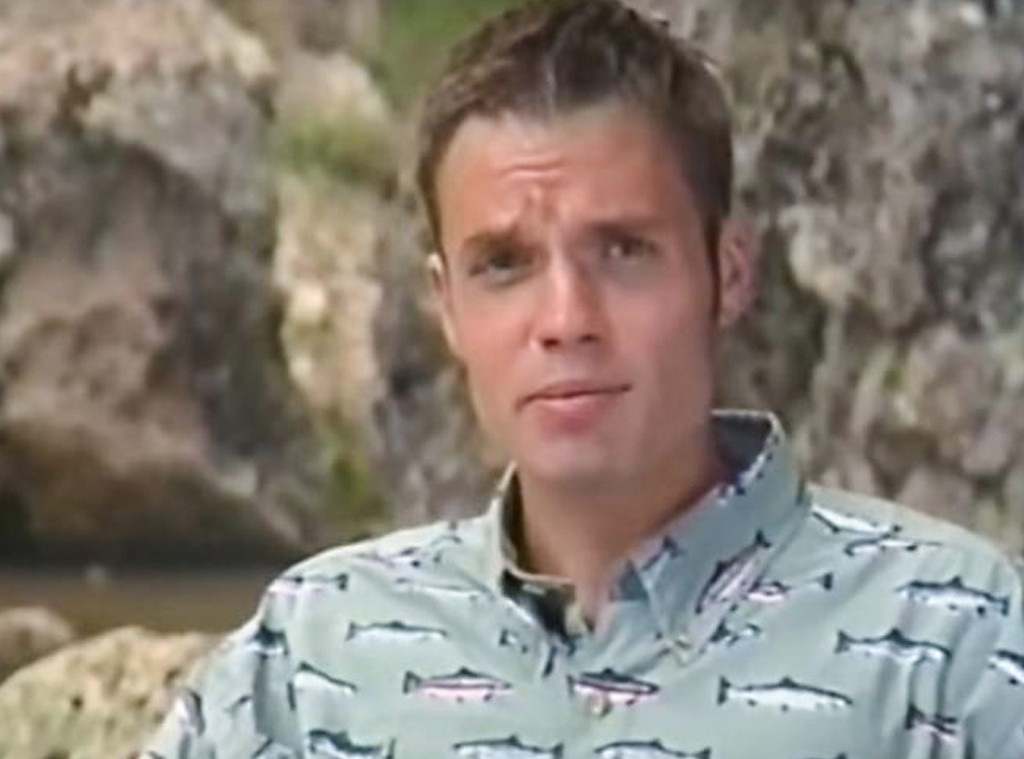 MTV
Two months after the unexpected passing of former MTV reality star Brian Lancaster, his cause of death has been revealed. 
According to the Chester County Coroner's Office, the former reality star, who appeared on Road Rules in 1999, died at 43 years old from fentanyl, heroin and ethanol intoxication. The manner of his death has been deemed accidental. 
Lancaster died at Pheonixville Hospital in Phoenixville, Pa. on March 29. 
"While some progress is being made in the battle against substance abuse, we continue to lose too many members of our community to this epidemic," Dr. Christina VandePol, Chester County Coroner, said in a statement. "Speaking with families like Mr. Lancaster's, I hear so often about how difficult it is to fight addiction and how we are losing talented and loved people to this disease."
An obituary shared on the DellaVecchia, Reilly, Smith and Boyd Funeral Home website described him as "a jack of many trades including advertising account manager, telecommunications project manager, special education teacher, bartender, and reality TV star."
Lancaster competed on Road Rules: Latin America, the seventh season of the MTV hit series. Throughout the 1999 season, Lancaster competed in missions in Mexico, Costa Rica and the United States. 
He is survived by his fiancée Sarah J. Bell and his parents Dennis and Carol Lancaster among other relatives. 
Our thoughts go out to Lancaster's loved ones at this time.