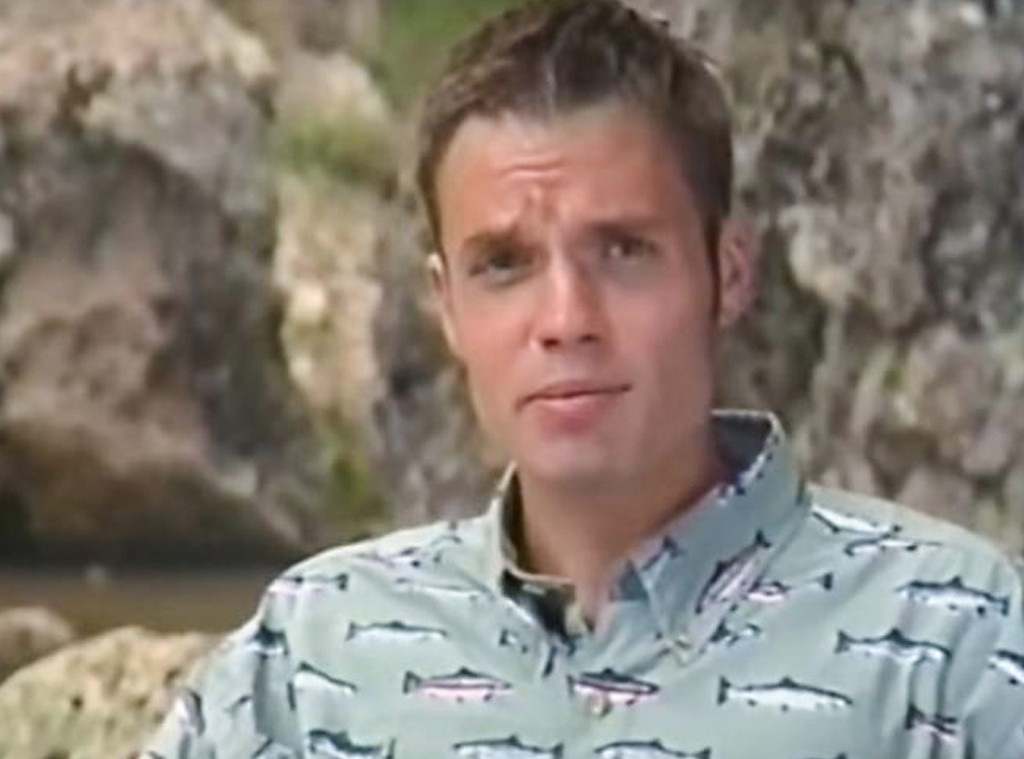 MTV
Brian Lancaster, star of MTV's Road Rules, has died. He was 43 years old. 
According to his obituary, Lancaster died Mar. 29 in Phoenixville, Pa. While the cause of death has not been confirmed, TMZ, which broke the story, reported the reality star died of heart failure.
The obituary, which was shared via the website of DellaVecchia, Reilly, Smith and Boyd Funeral Home, described him as "a jack of many trades including advertising account manager, telecommunications project manager, special education teacher, bartender, and reality TV star."
He is survived by his fiancée Sarah J. Bell and his parents Dennis and Carol Lancaster. 
Lancaster competed on Road Rules: Latin America when he was 23. It was the seventh season of the MTV hit series. Throughout the 1999 season, Lancaster competed in missions in Mexico, Costa Rica and the United States. 
This isn't the first tragedy to hit the Road Rules cast. Danny Dias died in June 2017.