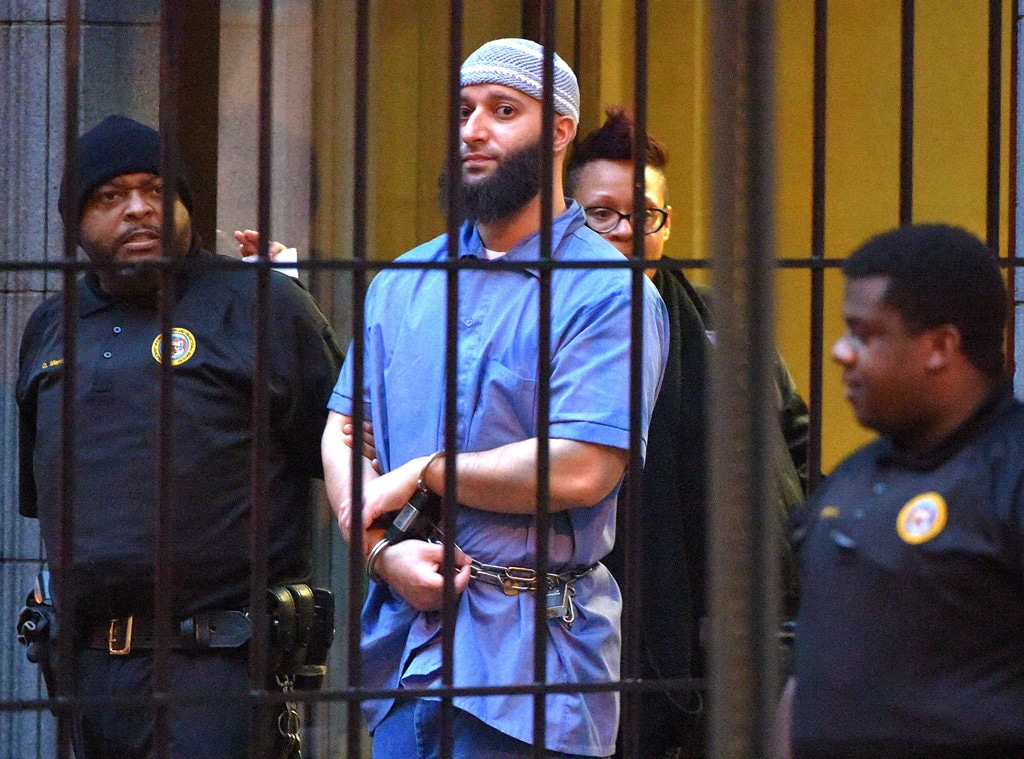 Karl Merton Ferron/TNS via ZUMA Wire
HBO is taking on one of the most famous cases in America with The Case Against Adnan Syed. The cable channel is partnering with Sky for a four-hour documentary series directed by Oscar nominee Amy Berg.
The series will explore the 1999 disappearance and murder of Hae Min Lee and the conviction of her ex-boyfriend Adnan Syed. The case gripped the nation when it became the subject of the popular podcast Serial. The documentary has been in production since 2015. According to HBO, The Case Against Adnan Syed re-examines the events leading up to Hae Min Lee's disappearance, including the high school romance, cultural conflict and then the aftermath of her disappearance.
Syed is currently awaiting a new trial. According to HBO, the documentary will present new discoveries, "as well as groundbreaking revelations that challenge the state's case" and will include "exclusive access to Syed, the defense team, the Syed family, friends and teachers of Hae Min Lee and Adnan Syed, and members of City of Baltimore law enforcement."
A judge vacated Syed's conviction and granted him a new trial in 2016 after evidence challenged the cell phone data linking Syed to the crime scene. The vacate order was appealed, but in March 2018 the Court of Special Appeals also ruled to vacate Syed's conviction and granted the retrial.
Look for original music by Nick Cave and Warren Ellis. No premiere date for The Cast Against Adnan Syed was announced.