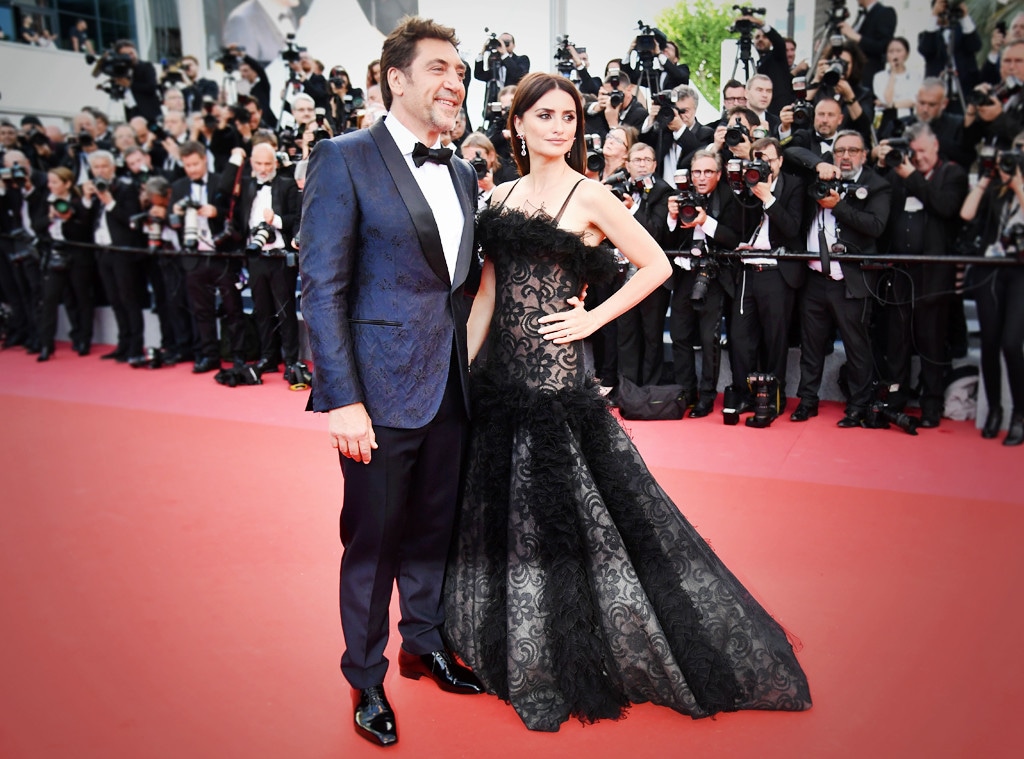 Alberto PIZZOLI / AFP / Getty Images
Just off the heels of the Met Gala, celebrities continue to bring jaw-dropping, regal-inspired fashion to the red carpet at the Cannes Film Festival 2018.
Yesterday was the first day of the 71st annual celebration of film, attracting the likes of successful film executives, directors, designers and Hollywood stars like Penelope Cruz and Julianne Moore (who are starring in competing films). Celebrities, however, aren't just there to promote their films and twirl ultra-fabulous gowns (although it's clearly a bonus). Australian actress Cate Blanchett is this year's head of the jury, joined by A Wrinkle in Time director Ava Duvernay, Kristen Stewart and more noteworthy industry leaders.
When you put it all together—Hollywood A-listers, French high society, top couture designers—the festival is glamorous affair with a reputation for awing red carpet fashion, photography and epic parties.
Check out the best dressed celebs above to experience the glory of the film festival!