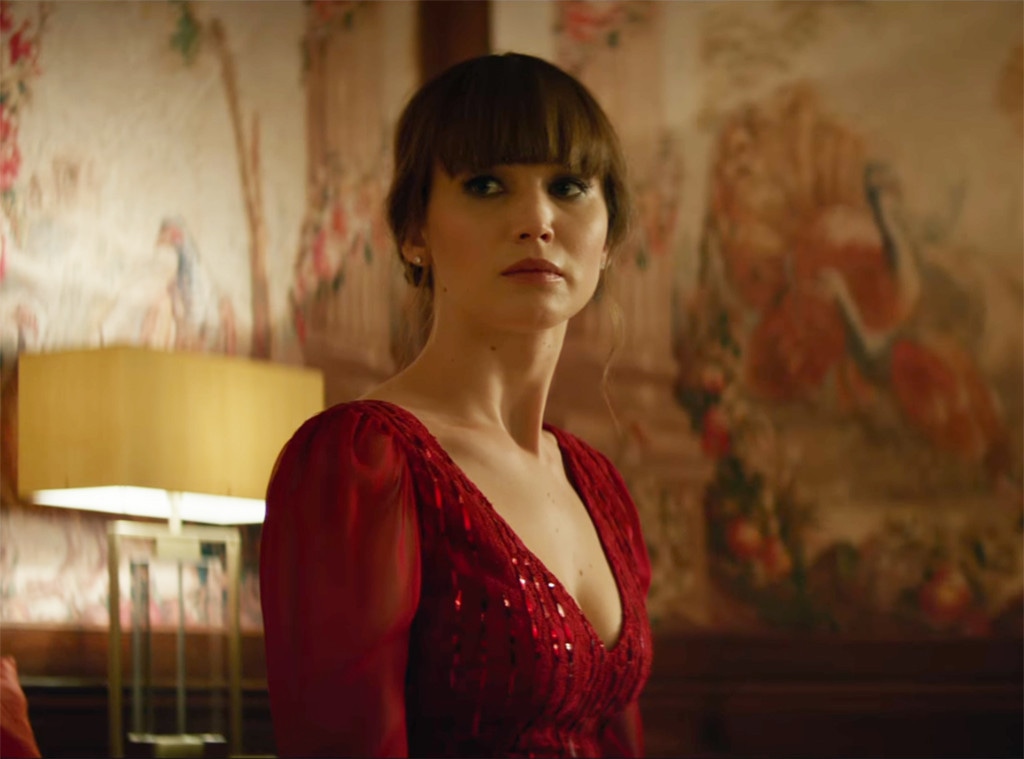 20th Century Fox
With big star power comes some pretty big salaries.
Whether moviegoers want to admit it or not, the decision to see or skip a movie at the theatre depends a lot on whether or not they like the actors or actresses participating in the project.
Perhaps that's why some Hollywood stars are earning pretty impressive salaries for upcoming movies.
According to Variety, a few actors can still receive at least $20 million for a big movie. The publication points out Daniel Craig's role in Bond 25, Dwayne "The Rock" Johnson's performance in the upcoming Red Notice and Vin Diesel's spot in The Fate of the Furious.
At the same time, Variety reports "those checks are usually handed out for only major franchise installments and often are tied to reaching a significant number of box office milestones."
The top-earning ladies include Anne Hathaway who is expected to make $15 million for her role in Barbie.
Jennifer Lawrence was expected to make that amount when Red Sparrow was released earlier this year.
After looking at Variety's report, however, some fans are talking about Chris Pratt and Bryce Dallas Howard's respective salaries from Jurassic World: Fallen Kingdom. According to the publication's findings, Chris will make $10 million while his co-star will make $8 million.
This is only the beginning when it comes to Hollywood's salary report. Find out what Ryan Gosling, Michael B. Jordan and more big stars are earning in the full report here.