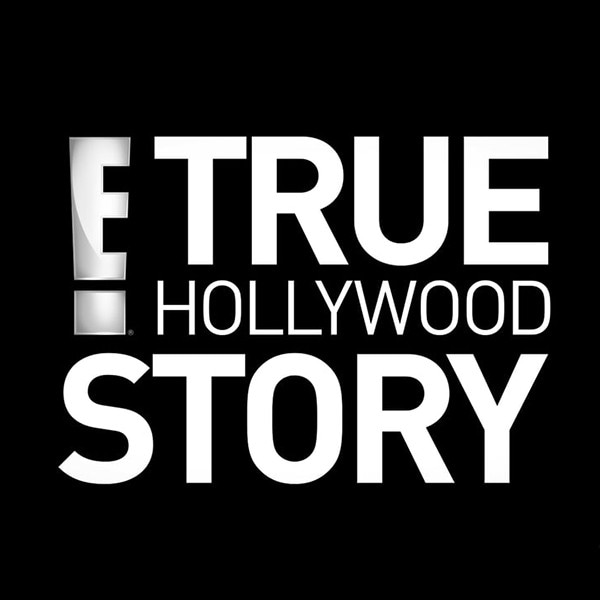 It's true...E! True Hollywood Story is coming back!
This week E! announced that the documentary series is heading back to the network with all-new episodes. The show began back in 1996 and now current pop culture icons, events and movements are going to get the True Hollywood Story treatment. So which celebrities and major pop culture moments are so massive and influential they need to be dissected THS style? We've gotten a few suggestions...
Some fans on social are saying that we should shed some light on the cast of Glee and the lives of the stars after the hit Fox show wrapped. Others are suggesting we focus on the #MeToo movement. Both of which sound like great investigative pieces.
Other Hollywood subjects who would make compelling episodes of True Hollywood Story include Girls Trip's breakout star Tiffany Haddish, the always controversial Kanye West and Justin Bieber and Selena Gomez's timeless love story. With the recent tragic death of Swedish DJ Avicii, perhaps you'd like to see an episode about his life and death too?
Kesha, Meghan Markle and mother-daughter duo Debbie Reynolds and Carrie Fisher have all also had fascinating stories. Then there's the true stories behind the world's most popular boy bands and girl groups (we see you One Direction, Fifth Harmony and BTS).
Now it's your turn. We want to hear your thoughts and suggestions below. Make sure to take our poll on which topics and stars you'd want to see covered on E! True Hollywood Story when it comes back to TV. Don't hesitate to add in your own topics in the comments as well!
E! True Hollywood Story Is Back!