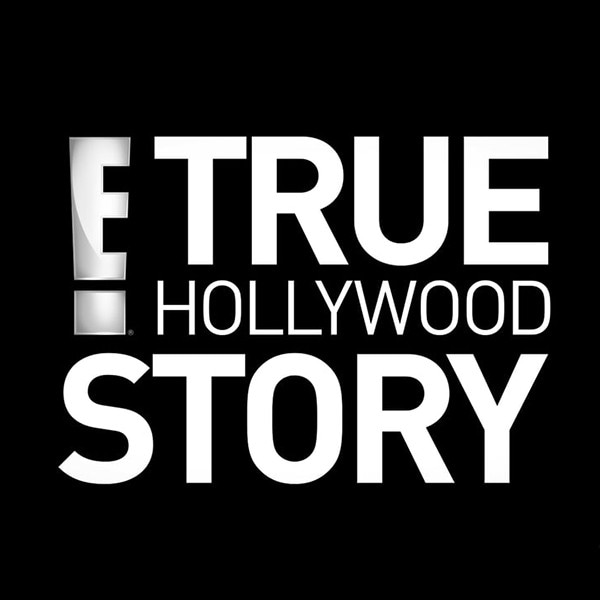 It's baaaaack! 
E! True Hollywood Story is making a comeback. The series, which began its original run in 1996, is returning to E! with a greater focus on giving a voice to the major moments that are reshaping pop culture and changing the world. 
This season, each documentary will take a look at either a person, headline or topic and focus on the people and moments that were integral in shifting our culture. Past seasons have covered everything from the life and career of Macaulay Culkin to the murder trial of singer Selena Quintanilla-Pérez.
When it comes to some of the biggest moments in Hollywood's history, you can count on E! to tell it like it is. Will you be watching?! 
Stay tuned for more details on official air date!