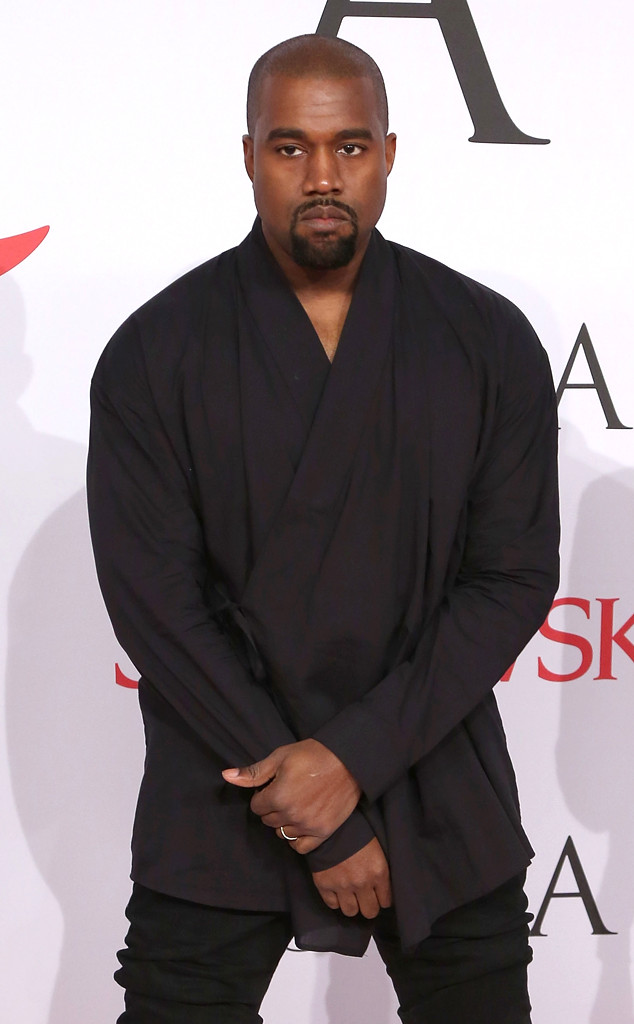 Taylor Hill/FilmMagic
Kanye West is ready to speak his mind in more than 280 characters. 
While promoting his upcoming album, the rapper has been speaking freely on social media about everything from fashion and family to politics and philosophy.
But on Tuesday morning, the man behind "Lift Yourself" released an in-depth interview with radio host Charlamagne tha God that is already making headlines.
In the nearly two-hour conversation, Kanye discussed his mental health struggles, relationship with Jay-Z and even Taylor Swift.
Furthermore, the rapper made an unexpected appearance on TMZ Live where he continued to drop more surprising confessions. So what did you miss? We're here to break down some of the big moments below.
Family Over Everything: While he may not appear often in Keeping Up With the Kardashians, Kanye agrees with a major theme in the reality show that family always comes first. "I am in too good a position to take a job where I have to be away from my wife and my son and my daughters, that just don't make no sense. For what? Family is your most important currency," he shared. "I got a cousin that lived in Florida, I flew out here and I'm trying to get as much family close to me as possible. That's one of the reasons why Kim won't end up in a hospital. She got her family close."
Radio Airplay: Kanye was the first to admit that he was disappointed with the lack of radio airplay his music has been receiving. At the same time, he has a few theories about the reasoning. "And really, ever since the Taylor Swift moment, it just, it never, it never had been the same, the connection with radio. It's like, whatever powers that be, it was much harder after that," he explained. "And also L.A. [Reid] leaving Universal, he had that radio locked. So if you're an artist and you sign to a major label, you want to be on the radio..."
Plastic Surgery: During his interview with Harvey Levin, Kanye explained how he started taking opioids. "I had plastic surgery because I was trying to look good for you all. I got liposuction because I didn't want you all to call me fat like you all called Rob [Kardashian] at the wedding and made him fly home before me and Kim got married," he shared. "I didn't want you all to call me fat so I got liposuction. I got opioids and I started taking two of them."