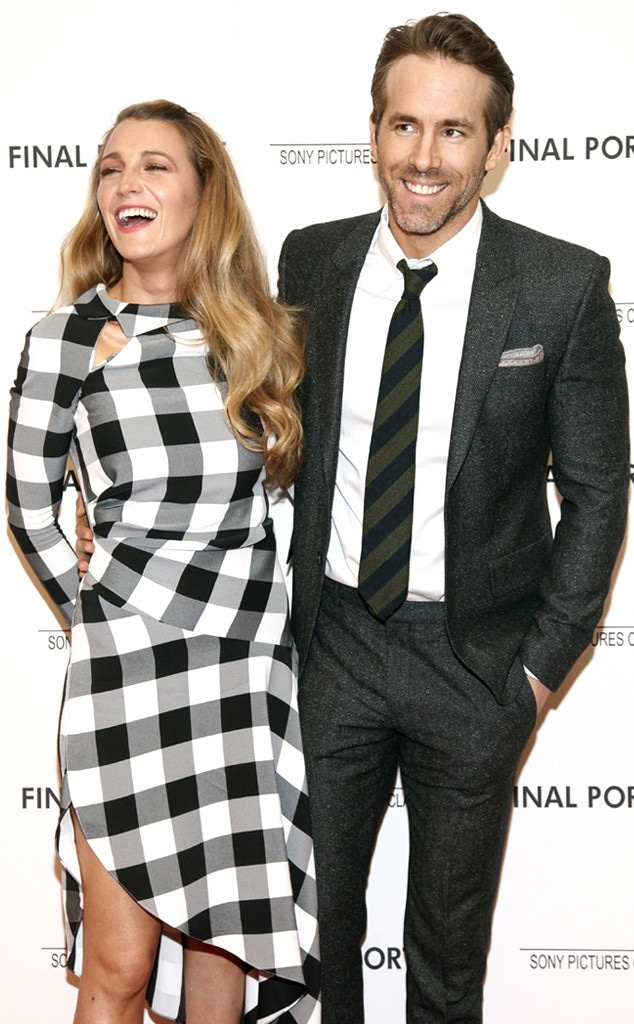 Andy Kropa/Invision/AP
Ryan Reynolds is laughing off recent rumors about his and Blake Lively's marriage.
The 41-year-old Deadpool star and the 30-year-old actress have been married since 2012 and share two daughters, James, 3, and Ines, 1. This week, an unconfirmed report said the actors have been struggling to spend quality time together because both are busy working.
"I wish," Reynolds tweeted on Saturday. "I could use a little 'me time.'"
Reynolds and Lively were last photographed together as recently as last week, at a screening for Final Portrait at the Guggenheim Museum in New York City.
There, they also hung out with fellow married couple Emily Blunt and John Krasinski.
The four also left together.