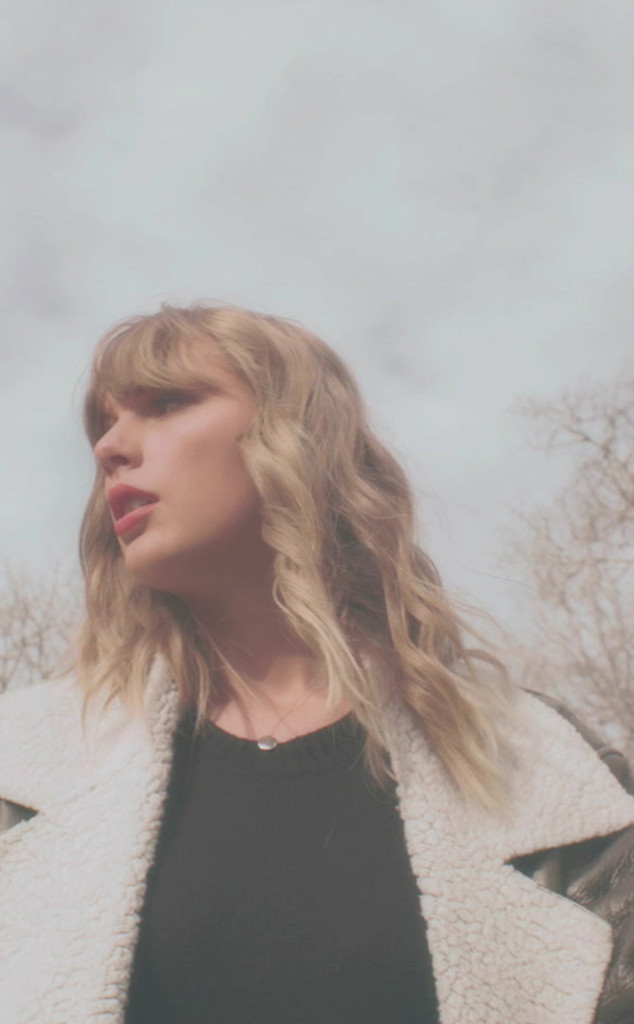 Spotify
Encore, Taylor Swift, encore!
After impressing fans with her first video for "Delicate," the Grammy winner decided to release a brand-new version exclusively on Spotify. Click here to watch!
"Hey guys, I'm at rehearsals for the reputation stadium tour and I just wanted to let you know that there's a brand-new video for 'Delicate' coming out only on Spotify tonight," Taylor teased on Instagram hours before the big reveal. "Check it out."
So what did fans see? Filmed in one take, the new video has Taylor capturing "Delicate" in an entirely different way.
"Is it cool that I said all that? Is it chill that you're in my head?" she sings in the track. "'Cause I know that it's delicate (delicate)."