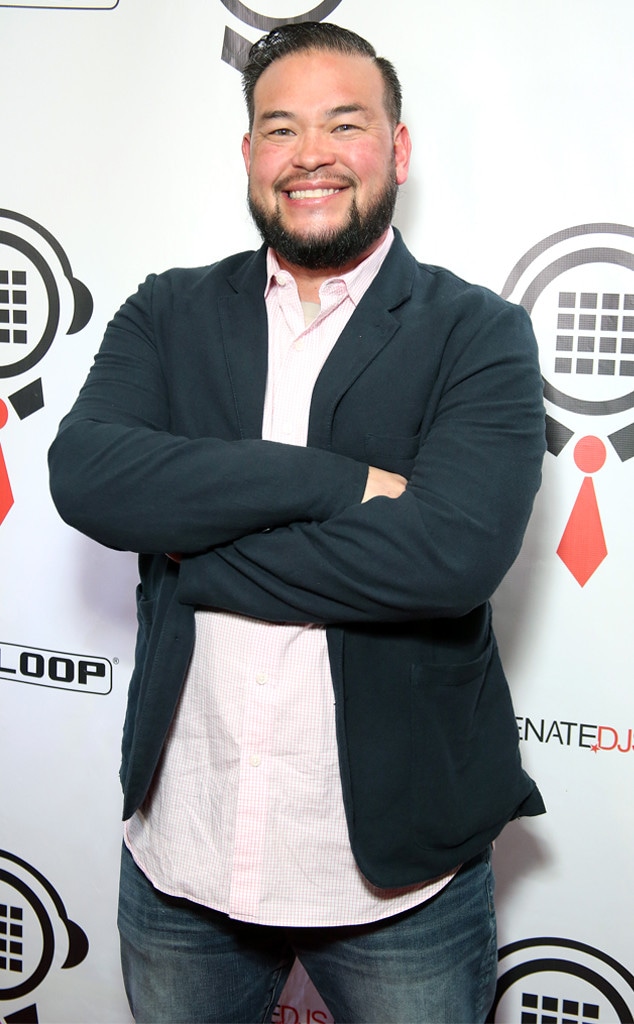 Star Shooter/MediaPunch/IPX
Jon Gosselin turned 41 on Easter Sunday and plans to celebrate his birthday and the holiday with his family, including one of the eight kids he shares with Kate Gosselin, E! News has learned.
The former star of Jon & Kate Plus 8-turned DJ and his 43-year-old ex share 13-year-old sextuplets Aaden, Collin, Joel, Alexis, Hannah and Leah and 17-year-old twins Cara and Mady and have had custody disputes since their 2009 divorce. In 2015, he filed for full custody of Hannah.
Jon will celebrate his birthday and the holiday with Hannah as well as his mother, his brother and his brother's family—and will also be celebrating his nephew's birthday, E! News has learned. Jon does not have custody of his and Kate's other seven children on Sunday.
Jon also plans to work on his birthday; the former reality star has a DJ gig that night.
"I'm always making money," he said.
In 2016, Jon said his and Kate's custody agreement allows him to see only four of their children at once, during weekly dinners and overnights every other weekend. Twins Cara and Mady told People that they had decided not to spend time with their dad.
For the past couple of years, Jon has posted birthday tributes to the twins, with throwback photos of the two, who are college-bound soon.