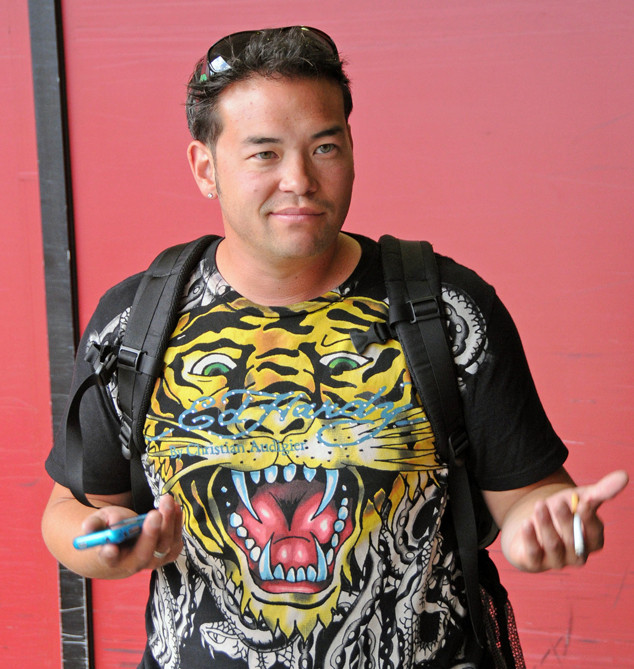 ANDERSON/VILA/bauergriffinonline.com
Jon Gosselin wants full custody—of one child.
E! News has confirmed that the former Jon & Kate Plus 8 star has recently filed papers in Berks County, Penn., seeking full custody of one of his eight children, 11-year-old daughter Hannah Gosselin.
Gosselin's attorney Kristen Doleva tells E! News, "Jon's priority is what is best for the kids," adding he will "fight for them," but would not comment on the situation any further. Meanwhile, his rep tells E! News, "Jon is currently not commenting on the situation. His focus remains on his children."
So why just Hannah and not all of the kids? A source tells us, "Jon is filing for custody because Hannah has expressed she is unhappy and uncomfortable in the house with Kate Gosselin."