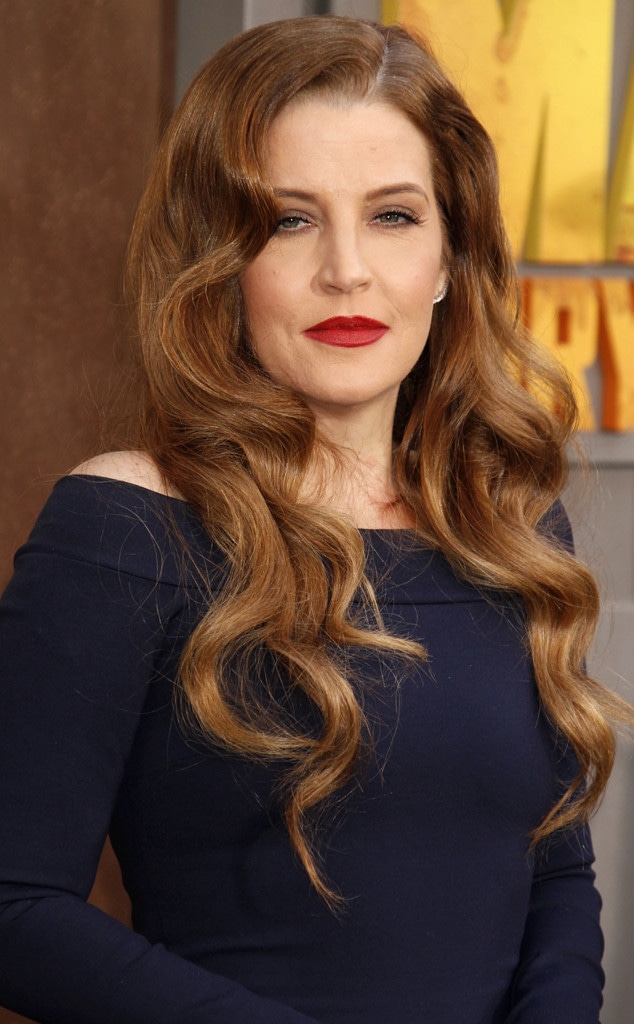 Jimmy Morris/Epa/REX/Shutterstock
Lisa Marie Presley has been ordered to pay up. 
The famed daughter of Elvis Presley was dealt a new financial card on Wednesday in the midst of her ongoing divorce case against ex Michael Lockwood. Inside a Los Angeles court room, Presley and Lockwood stood beside their attorneys as Judge Patrick Cathcart ordered the singer-songwriter to pay her estranged husband $100,000. The figure is to cover his attorney's projected fees in preparation for their August trial in their divorce case stemming from 2016.
Presley has 30 days to pay him the full amount. Meanwhile, Judge Cathcart said additional attorney fees requested to cover work that's already been done up to this point for this divorce case will be determined during the August trial.
Rick Diamond/Getty Images
The mother of four was stoic during the hearing and sported sunglasses, E! News has learned. Both Presley and Lockwood did not speak during the hearing nor did they acknowledge each other afterward in the hallway. 
The ruling comes on the heels of newly filed legal documents from Presley alleging she is more than $16 million in debt, including $10 million in tax bills from years past and more than $47,800 in credit card bills. 
Presley detailed her debts in response to her ex's request that she pay more than $450,000 to cover his overall attorney fees stemming from this case and their dependency case. Last year, a judge ruled for her to pay $50,000 in five months to cover her ex's legal fees until a trial took place to determine the validity of their postnuptial agreement.