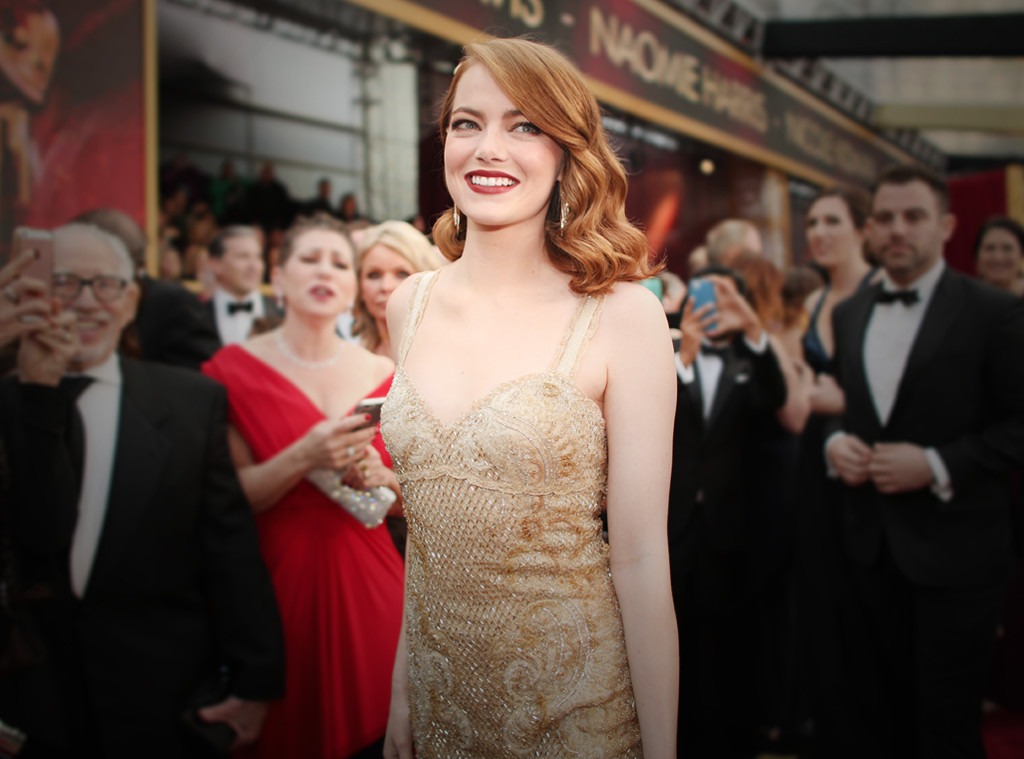 Christopher Polk/Getty Images
Whether or not you're a movie buff, everyone can appreciate the elegance and artistry of Oscars fashion.
For fashion designers, getting a gown on the Academy Awards red carpet is like winning your very own Oscar. It means your gown is impeccably designed (quality matters), hugs a woman's body in all of the right ways and has the tendency to make onlookers drool with envy. Simply put, it's the bomb, giving wedding gown and prom dress inspiration to countless viewers.
For celebrities, wearing an Oscars dress is like reversing the plot of Amy Adams' character in Enchanted. When they wake up on the morning of the event, they'll be a normal person. But then, with the best glam squads at their side, they'll transform into pop culture royalty.
Between an epic beauty look and a dress that can bring tears to your eyes with its beauty, the red carpet is filled with confident, bright smiles and looks that live on in our memories forever.
What's the best Oscars dress of all time? You'll have to scroll through the gallery above to find out!