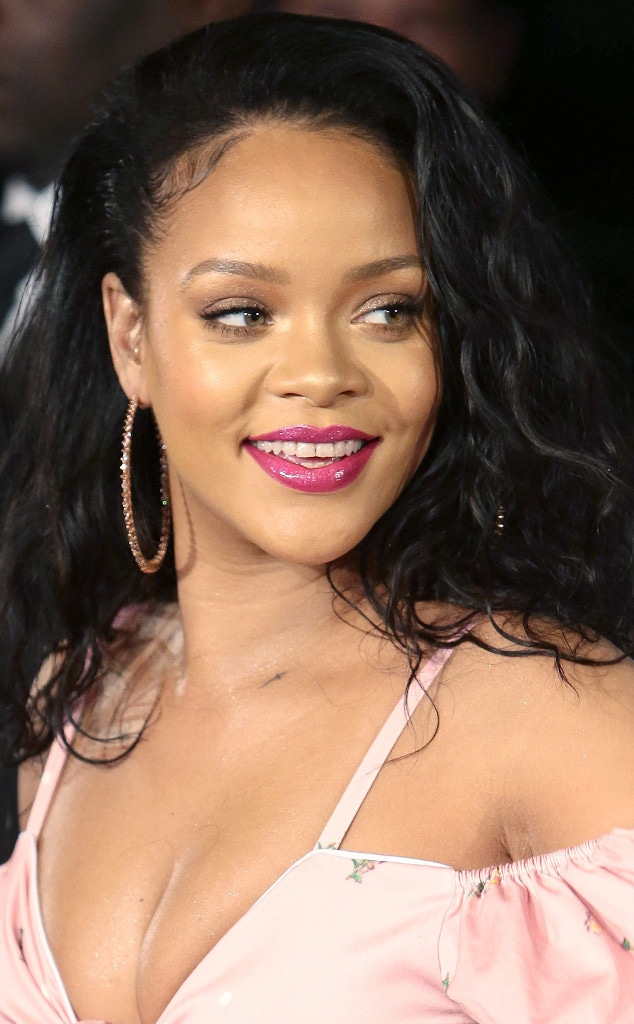 Europa Press/Europa Press via Getty Images
Between Gabrielle Union and Dwyane Wade's decision to only wear black designers during All Star Weekend to the release of Black Panther, it's been an exciting Black History Month.
Today, we're continuing the celebration with the beauty companies made for and by black women that have made an impact on the makeup and hair industries, as well as Hollywood. While it may be hard to believe, it wasn't until recently that products for dark skin tones and kinky hair were readily available.
"The first ten years of my career, no one ever got my foundation color right on an acting job," Rashida Jones told E! News.  
Most people can understand the horror of getting your foundation color wrong and walking outside. Now, think of what it would feel like to have this happen in front of cameras, then see your mismatched makeup on television. It's mortifying.
Knowing the damage this can cause to the self-confidence of models and actresses, black women like Iman came to the rescue, creating products that made worked well on all skin-tones. Considering that the African-American community includes every shade and hair texture, these brands have an natural desire to have something for everyone.
Today, the awareness for inclusive beauty is at an all-time high with large corporations following suite and diverse glam squads on set and the red carpet. Yet, there are still beauty brands that are pushing forward with innovations fit to address the needs of communities of color. 
Check out the beauty brands making an impact in Hollywood below! 
Watch:
How to Do Natural Hairstyles Like Lupita Nyong'o