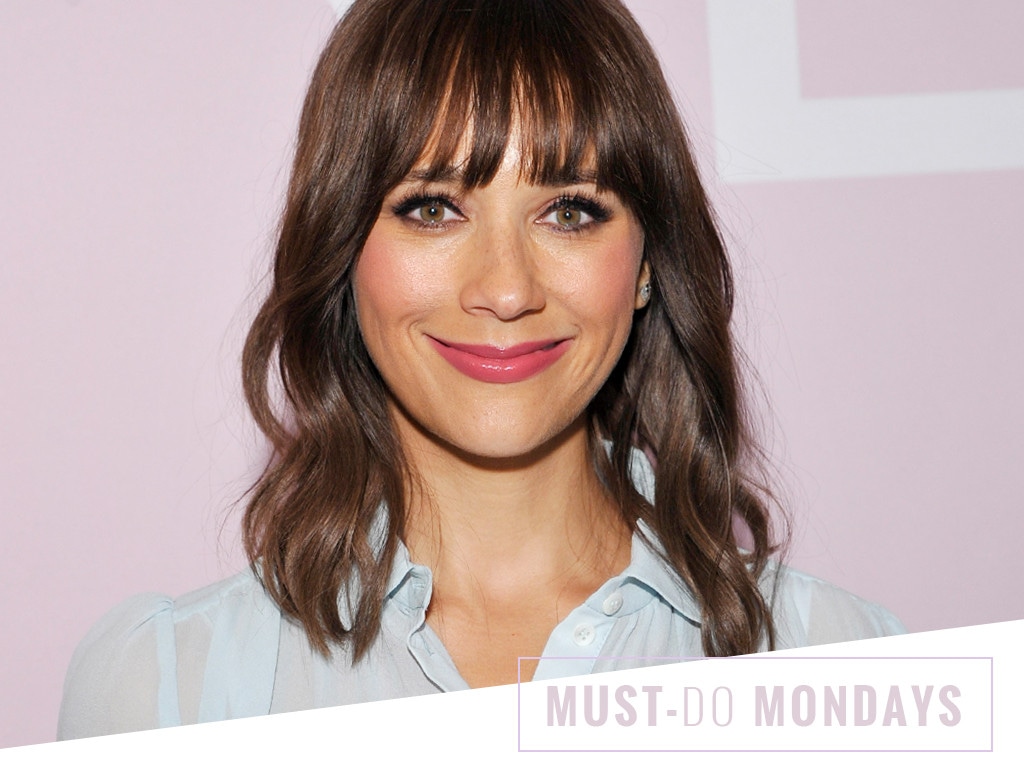 Almay
Rashida Jones has finally found a foundation that works for her.
"The first ten years of my career, no one ever got my foundation color right on an acting job," the Angie Tribeca star told E! News at preview of the Almay's 2018 products, hosted at The Happy Place. 
The biracial actress, who quickly rose to fame on Parks and Recreation, didn't look forward to having her makeup done when she believed that her skin tone didn't exist on a makeup counter for much of her life. Grateful that today's beauty industry is more inclusive, the Almay ambassador is raving about the brand's liquid makeup, My Best Blend Forever, a product she wears daily.
Almay My Best Blend Makeup, Was $12.99, Now $9.74
"Just starting in my late 30s, early 40s, I started wearing foundation as like a regular thing," she shared. "I love this foundation. I love the blender. With it, you just can't go overboard....I just do light foundation."
The foundation is a lightweight, semi-matte formula with SPF 40. It features a sponge applicator that sits atop the product, so when you squeeze the bottle, the foundation comes through the blender, making application a 1-step process. While Rashida prefers a barely-there look, the product is buildable for those that want more coverage.
Watch:
How to Get the Perfect Chiseled Contour