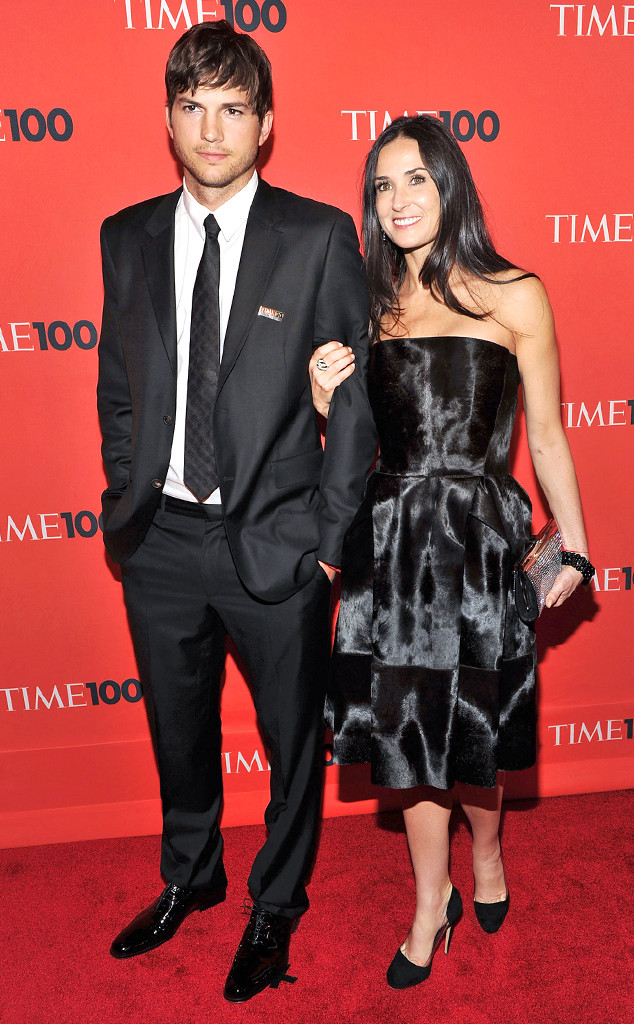 Theo Wargo/Getty Images
Ashton Kutcher just opened up with some rare details about the days following his divorce from Demi Moore.
The 40-year-old actor—now married to Mila Kunis with two children—sat down with Dax Shepard for an interview on his new podcast, Armchair Expert.
The two chatted about everything from Punk'd to college experiences to diets and sobriety. But the bit that caught our attention was how Kutcher described the lonely days following his split from his ex-wife.
As you may recall, the former couple announced their separation in 2011 after six years of marriage and officially divorced in 2013. Now, Kutcher is giving some never-before-heard details about how he "cleared the palette" following their divorce.