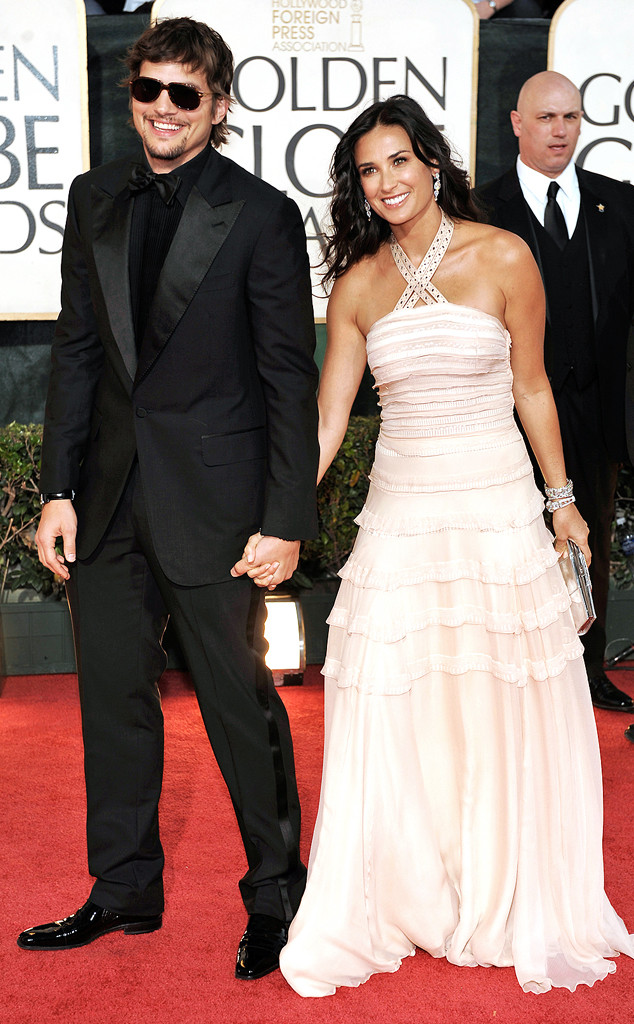 AP Photo/Chris Pizzello
These days, Ashton Kutcher has a place to call home with his famous wife Mila Kunis and their daughter. However, a few years ago, that wasn't quite the case.
After announcing their separation in 2011 and filing for divorce from his ex-wife Demi Moore the following year, the Ranch actor revealed he lived temporarily in Airbnb homes as a 30-something newly single man. As one of the company's investors today, Kutcher recalled a significant experience he had with the company during a panel presentation called the Airbnb Open with CEO Brian Chesky on Saturday.
"I went to Europe and I flew in and got in in the middle of the night," Kutcher remembered, according to People. "I arrived at the Airbnb at 2 a.m. The person had left me dinner and a glass of wine."